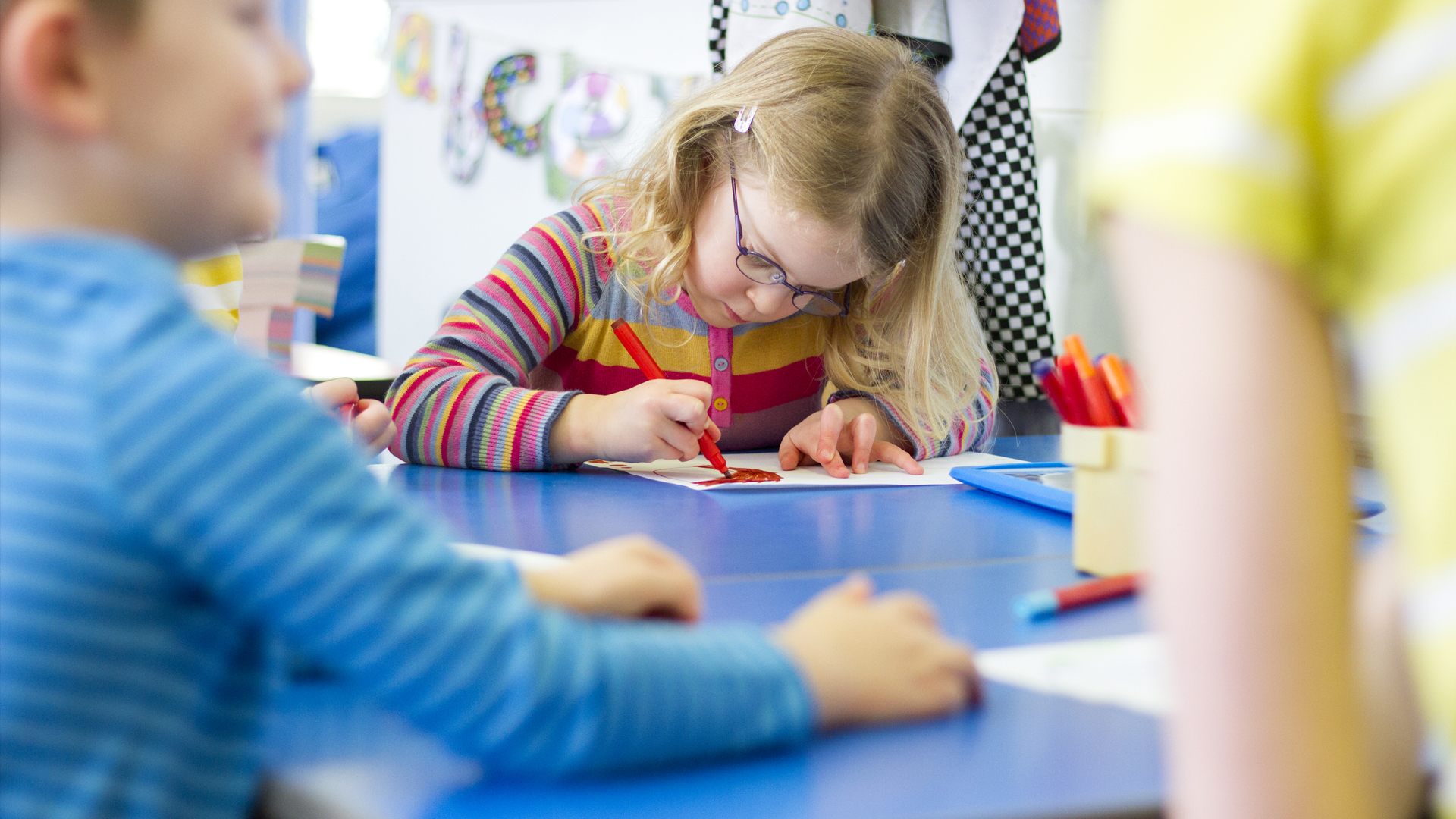 Online Special Education Master's Degree (MSE)
About the Program
Wayne State's fully online master's degree in special education is designed to help professionals and districts meet the needs of students with exceptionalities, and their families. The program offers four unique pathways:
Special Education Endorsement: For certified teachers who want to learn how to bring special education-related teaching and assessment methods into the classroom, or for those interested in becoming special education teachers.

Special Education Advanced Study: For special education professionals looking to deepen and broaden their understanding of the special education field.

Special Education Leadership and Administration: For special education professionals looking to transition into leadership roles.

Special Education Initial Certification: For those who already have bachelor's degrees and are interested in a teaching career as a special education professional.
Admissions Criteria
1. Completed Admissions Application
2. Official Transcripts
3. Statement of Interest to the Dean
4. Recommendation Form