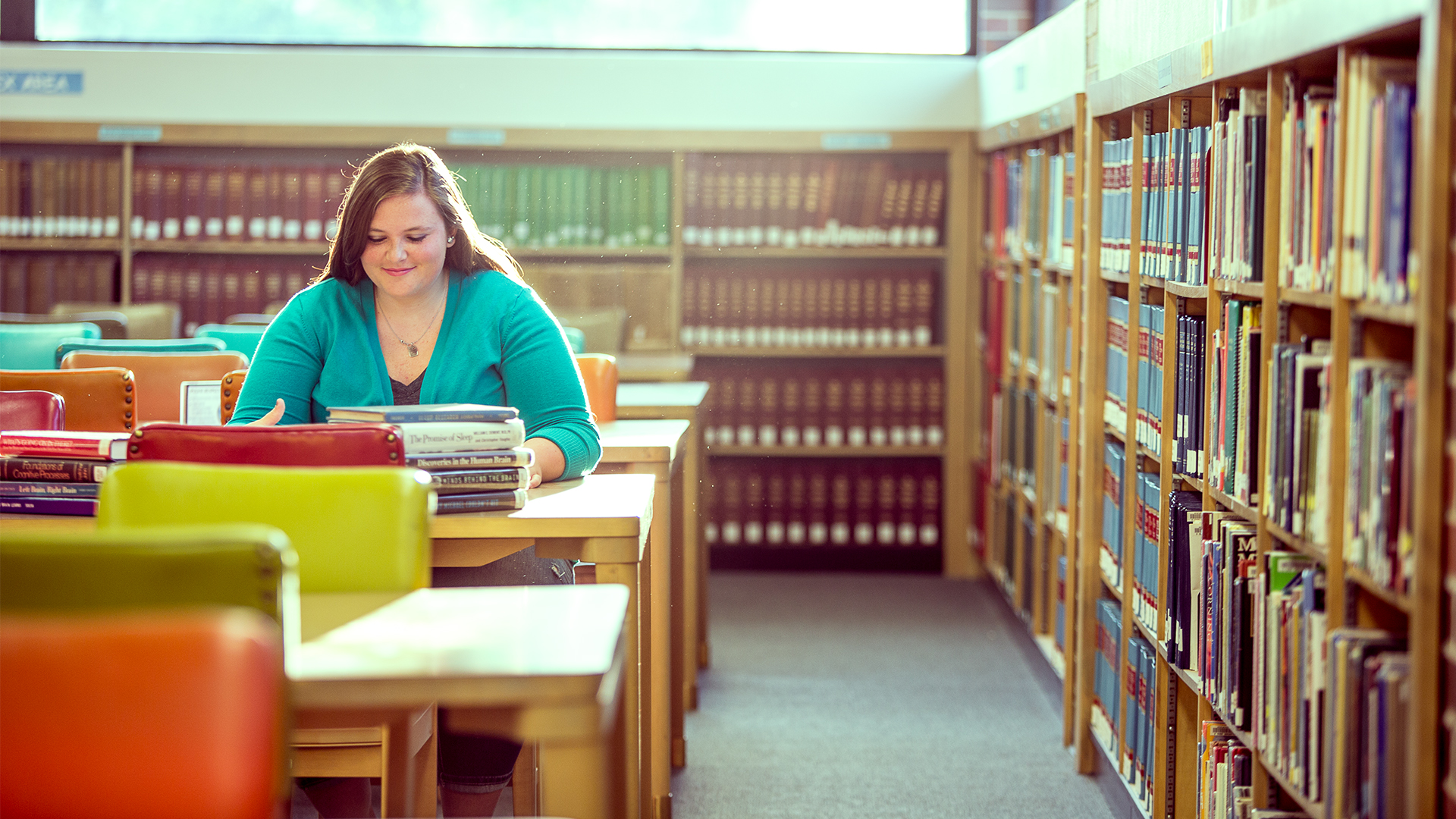 Master's Degree in Clinical Mental Health Counseling (MSE)
About
Counselors help people make decisions and take action in their lives. The master's in counseling program will prepare you to earn your license to provide counseling services in public or private counseling agencies or in a private practice. You'll learn to collaborate with others for the benefit of self, school, community, and the profession through counseling, social justice, and advocacy.
Counseling Licensure
The clinical mental health counseling master's program at Wayne State College will help you on your way to applying for a professional license in Nebraska, Iowa, or another state. Getting licensed often requires several hours of coursework and internships. You'll need to check with each state's individual licensing requirements in order to successfully obtain your license.

Recognized for Excellence
Wayne State College is continually recognized for incredible value, successful graduates, and innovative learning.

Completely Affordable
Master's degrees at Wayne State College, whether online or hybrid, are among the lowest priced in the nation.
Take the Next Step
Get started and advance your career today!