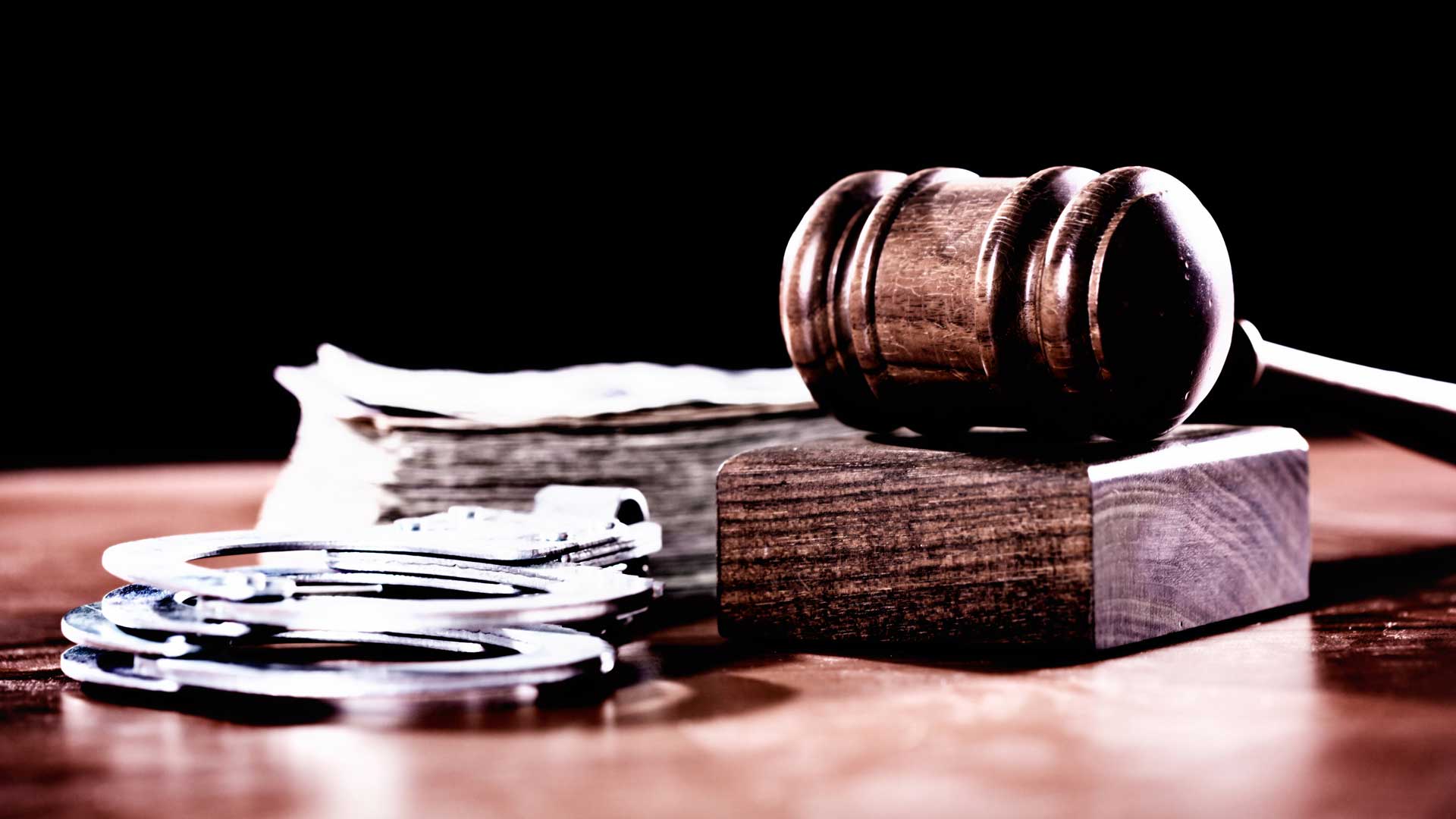 Criminal Justice Administration and Management (MSOM)
An affordable, online criminal justice master's degree program.
Criminal Justice Master's Program
The criminal justice administration and management specialization is structured to prepare you for leadership and professional positions in the criminal justice field. For those who want to move into command positions where leadership and management skills are in high demand, criminal justice professionals with a master's in criminal justice administration and management will be needed in many sectors of society.
The field of criminal justice is growing, not just in the number of jobs and salaries, but in the variety of positions from which to choose. At the same time, competition for jobs can be fierce. Highly qualified military veterans and highly educated graduates with criminal justice experience may be first in line for the jobs that have better pay and more responsibility. Most jobs in management typically find jobs in emergency management, university campuses, environmental protection, or in federal agencies such as the Department of Homeland Security.
Because this degree is so broad, it can be applied to a number of positions within these sectors, from an air marshal or policy analyst to a corporate security officer or an emergency management director. Other jobs may be correctional officer supervisor, police and detective supervisor, criminologist, and security management.
Program of Study
Questions? Contact:
Dawn Hirschman
Assistant to the Dean
School of Science, Health, and Criminal Justice
Email: dahirsc1@wsc.edu
Phone: 402-375-7292
Recognized for Excellence
Wayne State's graduate programs are nationally ranked and continually recognized for incredible value, successful graduates, and innovative learning.
Affordability
Online master's degree programs at Wayne State College are among the lowest priced in the nation.
Take the Next Step