Published Thursday, October 28th, 2021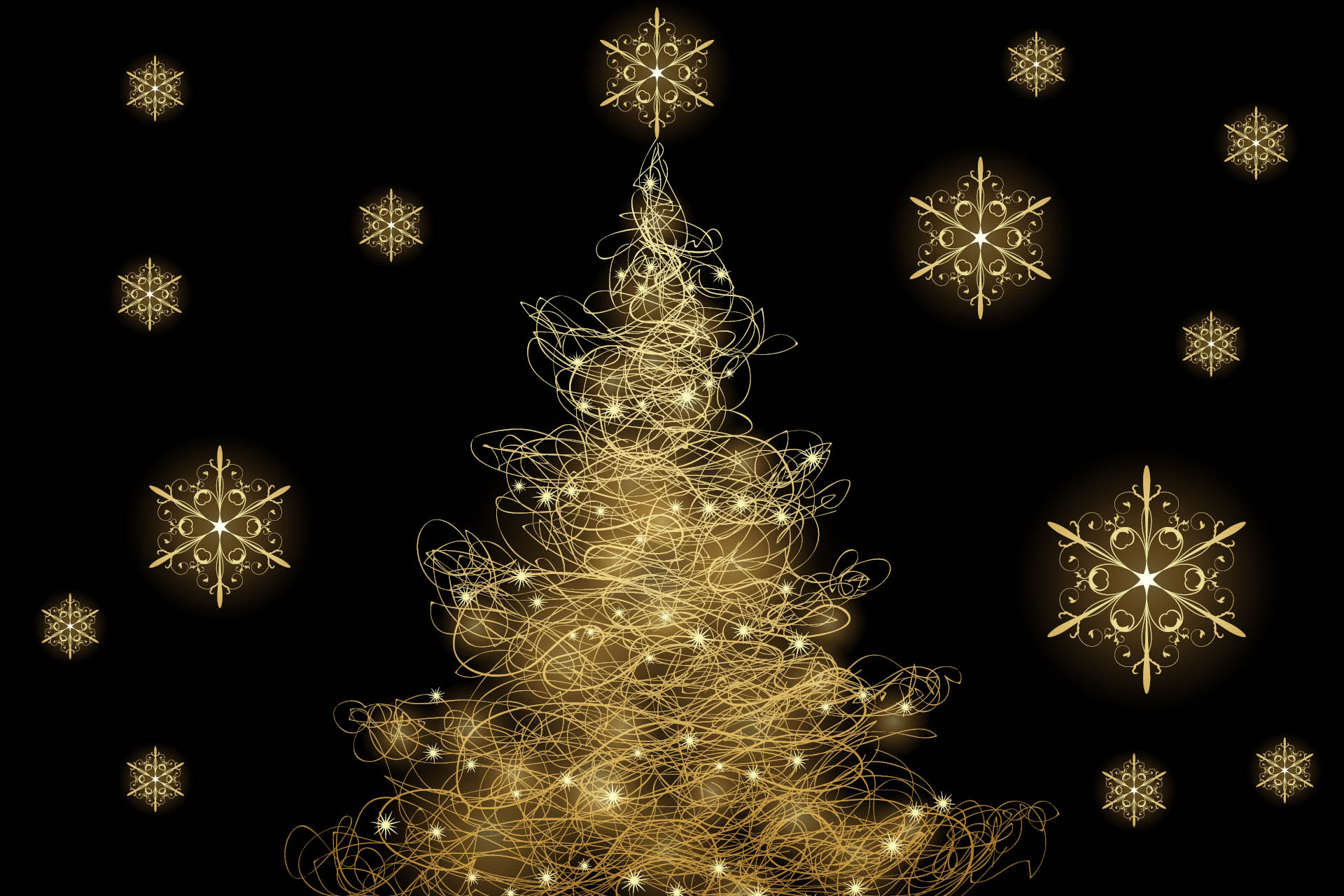 Attend Dec. 4 at Our Savior Lutheran Church or Dec. 5 at The Beaumont.
Spark your holiday spirit with one of two Wayne State College Holiday Choir Concerts. Featured performances include the WSC concert choir, women's choir, chamber choir, and The Black Box Trio. Trio members are Shelly Armstrong, piano; Dr. Karl Kolbeck, clarinet; and Kathi Angeroth, violin.
Festivities begin with a Dessert Concert on Saturday, Dec. 4, at Our Savior Lutheran Church in Wayne, Neb. Delightful desserts from Vel's Bakery and Catering will be served from 4 to 4:50 p.m. with the concert to follow. Ticket prices are $15 each, with the price increasing to $20 each after Nov. 21. In case of inclement weather, the Dessert Concert will take place at 7:30 p.m. on Friday, Dec. 10, with desserts served after the concert.
The Dinner Concert on Sunday, Dec. 5, takes place at 5 p.m. at The Beaumont in Wayne, Neb. An exquisite meal precedes the concert featuring salad, grilled tenderloin or eggplant parmesan, rosemary roasted potatoes, vegetable sautee, and gourmet chocolate mousse. Ticket prices are $35 each, with the price increasing to $40 each after Nov. 21. In case of inclement weather, the Dinner Concert will be rescheduled for 5 p.m. Sunday, Dec. 12.
Hopeful, heartwarming repertoire incorporates carols from around the world as well as the premiere of Holy is the Day composed by WSC associate professor Matthew Haakenson. Holiday pops selections include the jazz swing tune Cool Yule, originally recorded by Louis Armstrong and Irving Berlin's Count Your Blessings Instead of Sheep, White Christmas, and Happy Holiday. The choirs are conducted by Dr. Matthew Armstrong. Shelly Armstrong serves as collaborative pianist.
Limited seating is available for the Holiday Choir Concerts. Purchase your tickets at wsc.universitytickets.com. Orders are accepted through noon Nov. 29. All sales are final. No exchanges or refunds. For assistance ordering tickets, contact Dr. Melissa Derechailo at 402-375-7480 or mederec1@wsc.edu.