Published Wednesday, January 18th, 2023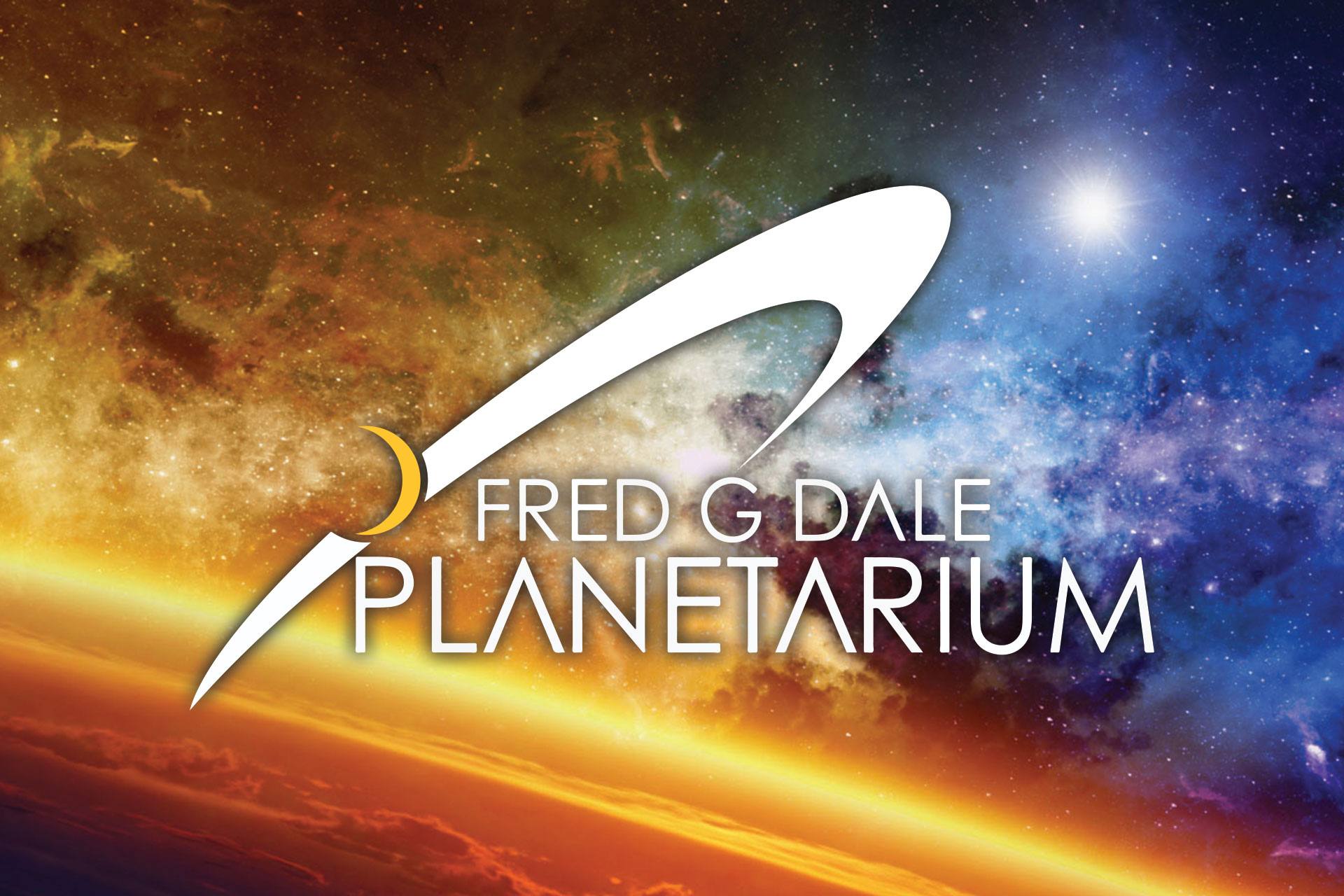 Shows are Fridays and Saturdays and include planetarium and laser shows. February features a special event for Black History Month.
The Spring 2023 season of the Fred G. Dale Planetarium at Wayne State College begins with shows Friday, Jan. 20!
This spring season, every weekend features a new planetarium show about a universe-sized number of topics, including the Solar System, multicultural astronomy, and the search for life in the universe. And don't forget Kids Weekends, where we have shows specifically for kids that are pre-K to second grade. You can also enjoy the lights and music of our many laser shows presented throughout the season, including Classic Rock, Laser Country, Laser Beatles, and Pink Floyd.
Lastly, be on the lookout for more information about a Black History Month celebration Saturday, Feb. 18. Please visit www.wsc.edu/planetarium to see the full schedule of planetarium and laser shows, and to learn how to book your own private show. Any questions or comments can be sent to Dr. Todd Young at [email protected].
Please note: The elevator in Carhart is currently non-functional.