Published Monday, April 11th, 2022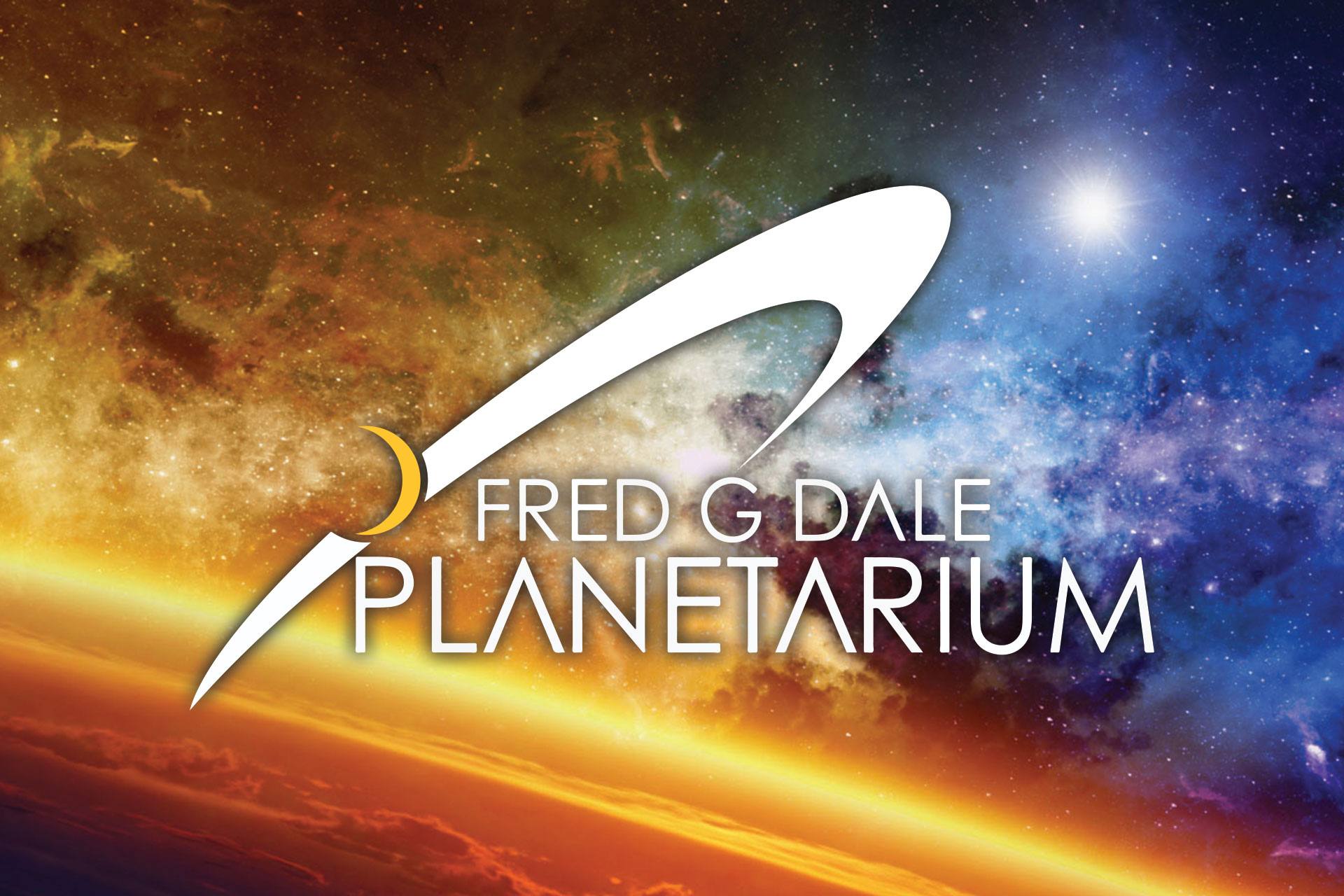 The planetarium will show "The Sistine Chapel" on Easter weekend.
The Wayne State College Fred G. Dale Planetarium invites you to attend a special planetarium program for Easter - "The Sistine Chapel." This special program will be presented at 1 and 2 p.m. April 16 and at 1 and 2 p.m. April 17.
Come to the planetarium to gaze upon the same artwork found at the Sistine Chapel. After a short history of the chapel, enjoy a detailed explanation of all of Michelangelo's works, including "The Creation of Adam," "The Book of Genesis," the stories of Noah and Moses, and "The Last Judgment." These presentations are first-come, first-served. The suggested donation is $5 for adults and $3 for children.
Please contact Dr. Todd Young at [email protected] if you have any questions.