Published Wednesday, March 16th, 2022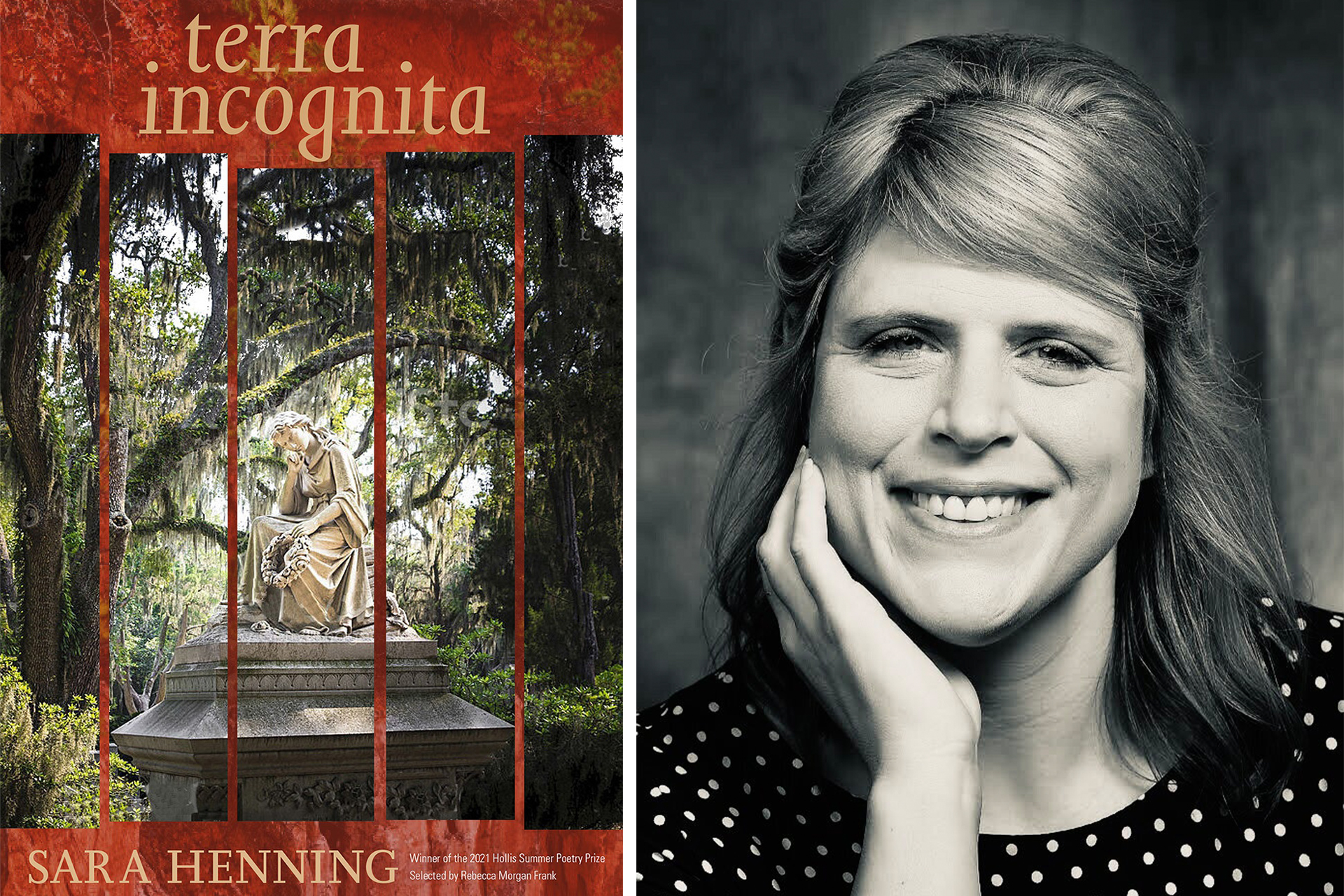 Dr. Sara Henning, creative writing coordinator at Stephen F. Austin State University, will lead the Plains Writers Workshop on April 1 at WSC.
Wayne State College hosts a Plains Writers Workshop from 1 to 4 p.m. Friday, April 1, in the Gardner Hall Auditorium. Sponsored by the WSC Language and Literature Department, the workshop is free and open to the public.
Dr. Sara Henning, coordinator of creative writing at Stephen F. Austin State University in Nacogdoches, Texas, leads the workshop entitled "Write Your Way to Wonder." The afternoon includes readings from Henning's newly published poetry collection, "Terra Incognita," and poetry writing exercises for attendees. A book signing, opportunity to meet the featured author, and discussion about the WSC English program follows. Refreshments will be provided.
Writers of all levels are welcome to attend this special afternoon of creativity. Paper and pencils are provided. If you prefer to write via a laptop or other electronic device, feel free to bring it with you. Pre-registration is not required. To sign up or inquire about the workshop, please contact Dr. Stephanie Marcellus, associate professor of English, at [email protected].
Henning is an award-winning author of "View from True North," "Terra Incognita," and "Burn." Her work has been published in "Quarterly West," "Crab Orchard Review," "Witness," "Crazyhorse," "Meridian," and "The Cincinnati Review." She also serves as poetry editor for Stephen F. Austin State University Press.