Student Direct Deposit Enrollment on WildcatsOnline
1. Go to the WSC home page, click on myWSC at the top, and log in.
2. Click on WildcatsOnline from the Top Applications section.
3. Select the Student Account tab.
4. Select Direct Deposit from the My Resources section on the right.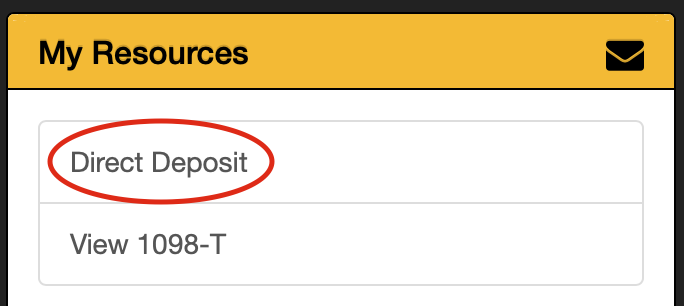 5. If it's the first time adding your bank's information, fill in the information requested and select Continue. If you're changing your direct deposit to go to a different bank or account, click the Update button provided - then fill in the new information and select Continue.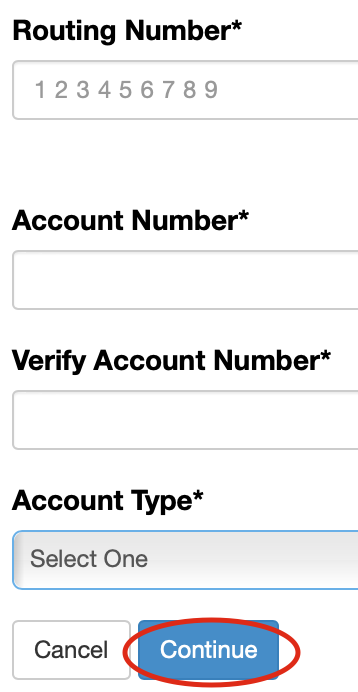 Your new bank information will now be added to the system and any money owed back to you from leftover aid or otherwise will be transferred directly to your bank account.
If you have any issues with this process contact Student Financial Services at 402-375-7229.
Last Updated: 11/26/2019