Office 2016 Install - Personal Computer
2. Using an Internet browser,
type
office365.wsc.edu
into the URL address box or click on the link.
Log in
using your
WSC email address
, student01@wsc.edu, (username@wsc.edu not username@willy.wsc.edu) and
WSC Password
.
3.
Click
Install Office 2016
to download and install the latest version of Office.
4. Click Download icon and select the Microsoft Office 2016 Installer.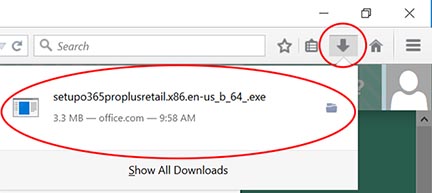 OR
5. Click Save File to save a copy of this installer.
OR
6. The Office 2016 Installer will open and begin installing all the Microsoft programs.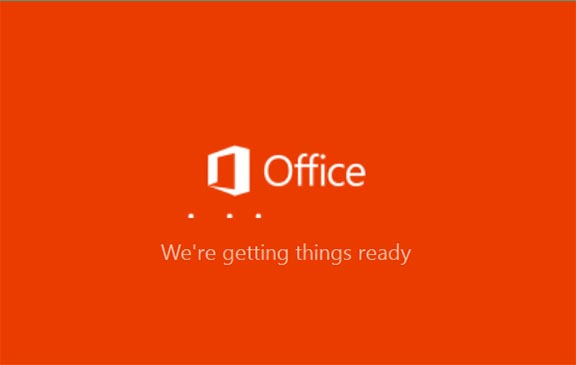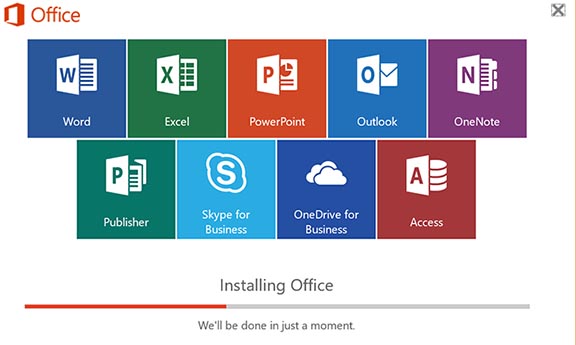 OR
Last Updated: 8/26/2016