Published Tuesday, August 9th, 2016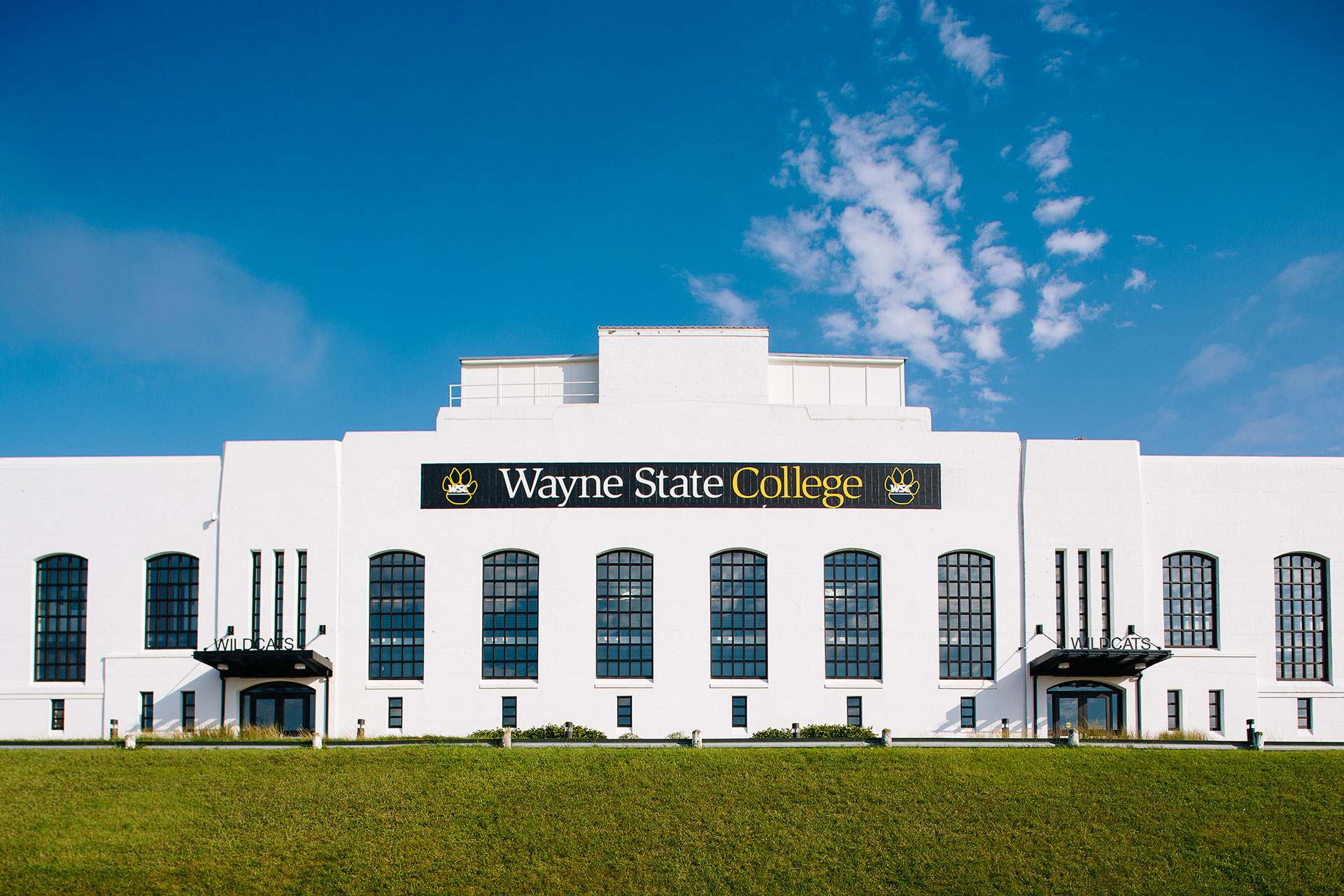 WSC placed 145th nationally out of 700 schools that met Money Magazine's criteria for this award.
Wayne State College earned the title "Best College in Nebraska" from Money Magazine by measurement of WSC's quality of education, affordability, and alumni success.
Money's Best Colleges rankings are unique because they combine the most accurate pricing estimates available with students' likely earnings after graduation and an analysis of how much value a college adds when compared to other schools that educate similar students.
Wayne State College's Money Magazine rating places the college at 145th nationally from more than 700 selected schools that met the magazine's criteria to be considered for this award out of 2,000 four-year U.S. colleges and universities. Money Magazine also measured comparative value, including assessing how well students at each school did compared with what's expected for students with similar economic and academic backgrounds and the college's selection of majors available.
"College is now the second-largest financial expenditure for many families…So it isn't surprising that parents and students are taking a harder look at the costs and payoffs of any college they consider,'' Money Magazine states. "Money has drawn on the research and advice of dozens of the nation's top experts on education quality, financing, and value, to develop a new, uniquely practical analysis of more than 700 of the nation's best-performing colleges.''
WSC's attractive features listed an open admission policy in addition to reasonable tuition ($140 per credit hour for residents).
"The classes at Wayne are pretty typical. Required classes before heading into another class are general and frequent,'' one student's quote said in the online story. "The class size at Wayne is around 15 to 20, depending on the class. Teachers at Wayne are usually friendly…goal-oriented and good…"
Another student cited, "The quality of recruitment for jobs is decent at Wayne."
The estimated net price published is likely to be higher than the average price actually paid by most families for a Wayne State College education. It is crucial to understand that while the Money net price estimate is based on the average price charged by the college, the student will pay less than that if your student receives any federal, state, or private scholarships.
Student reviews were provided by Niche: https://colleges.niche.com/wayne-state-college/.
For more on the story, please visit http://new.time.com/money/best-colleges/profile/wayne-state-college/.
For more information, please contact Jay Collier, Wayne State College Relations, 402-375-7325.