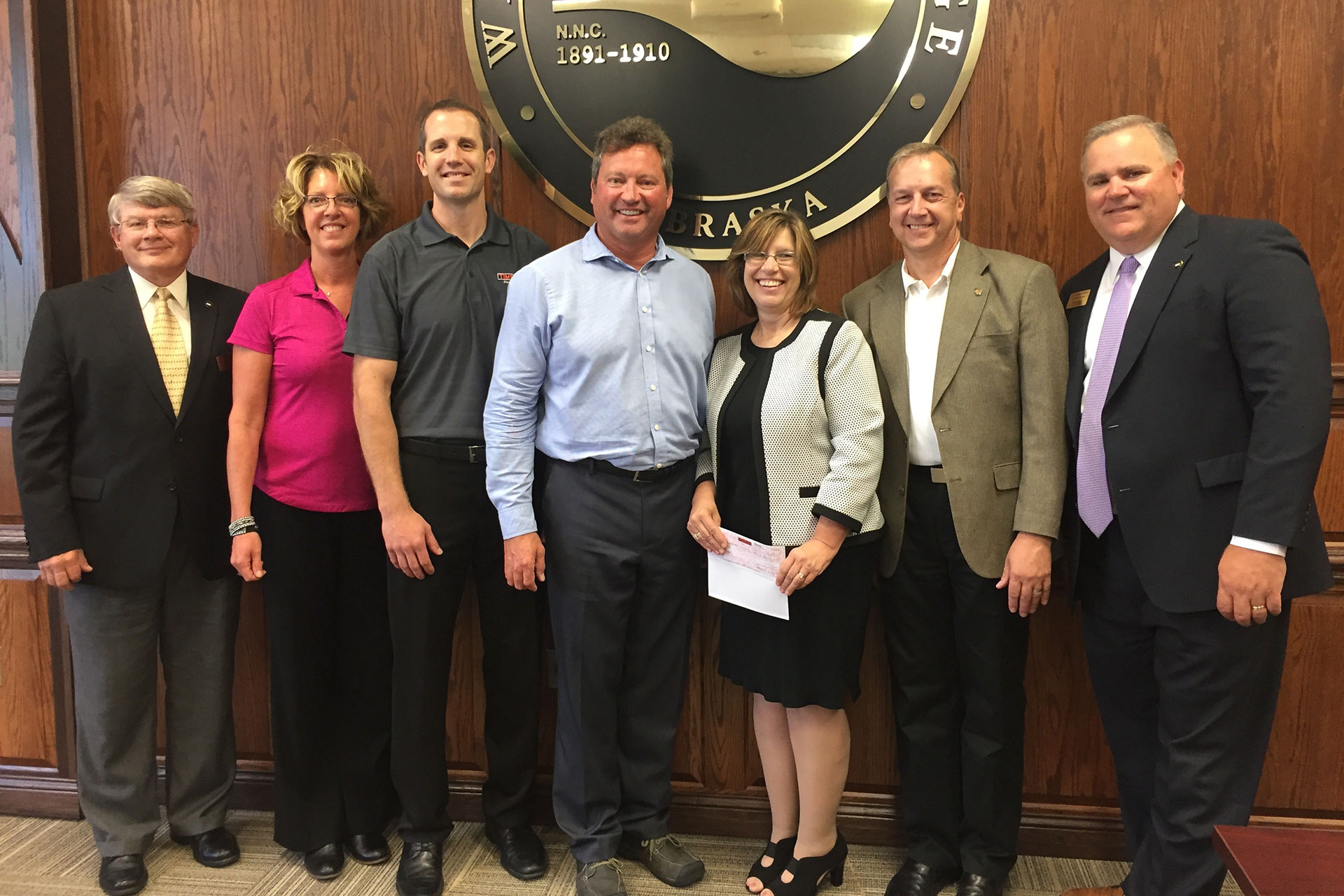 CAT Groundbreaking Ceremony Set for Nov. 16
The ceremony will celebrate several major gifts donated by Timpte, Inc., The Raimondo Family Foundation of Behlen Manufacturing Co., and the Lozier Foundation.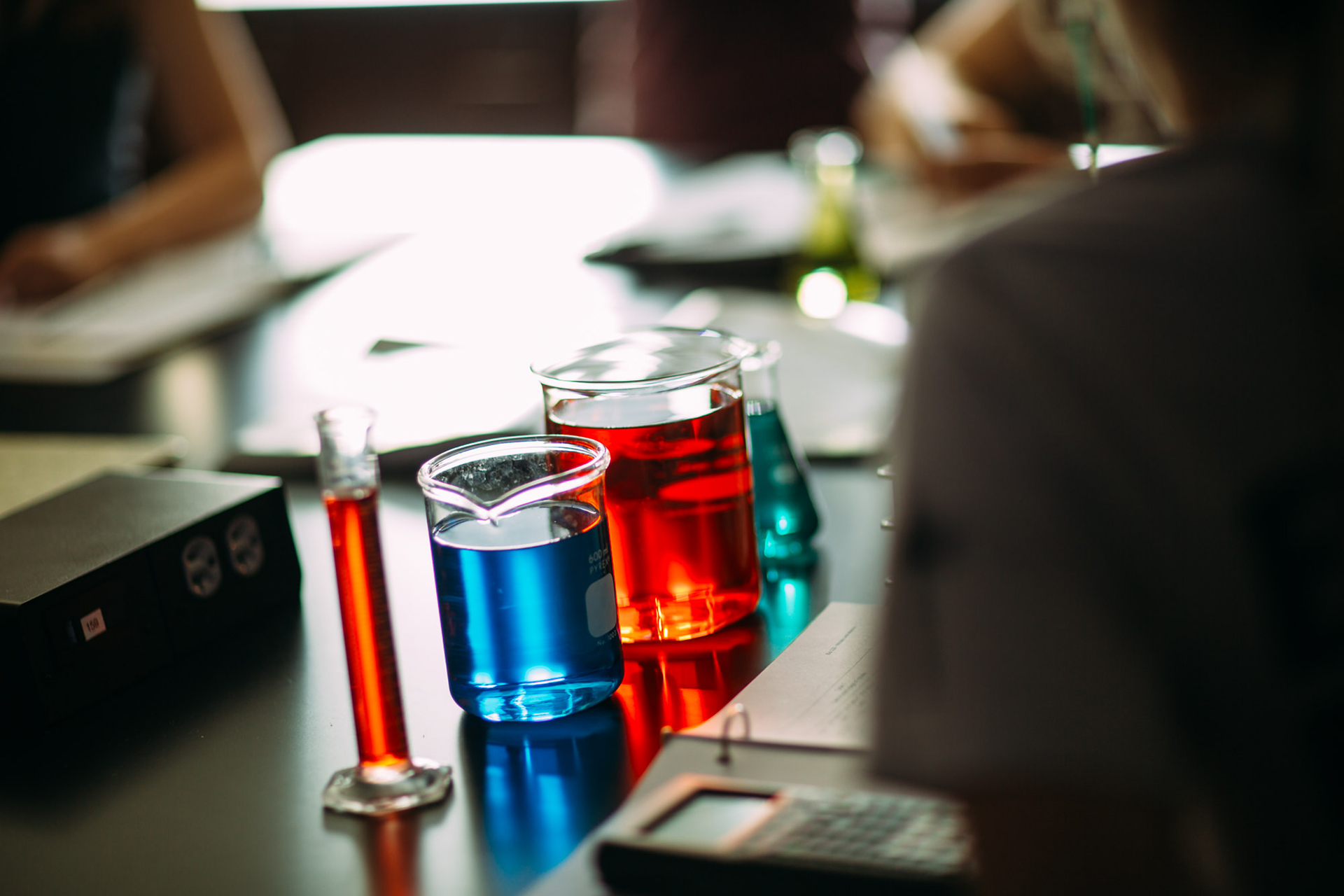 Wayne State Adds Fermentation Science and Plant Science Programs
WSC's fermentation science program will be the only full major for its field in the state, while the plant science program is a partnership with the University of Nebraska-Lincoln.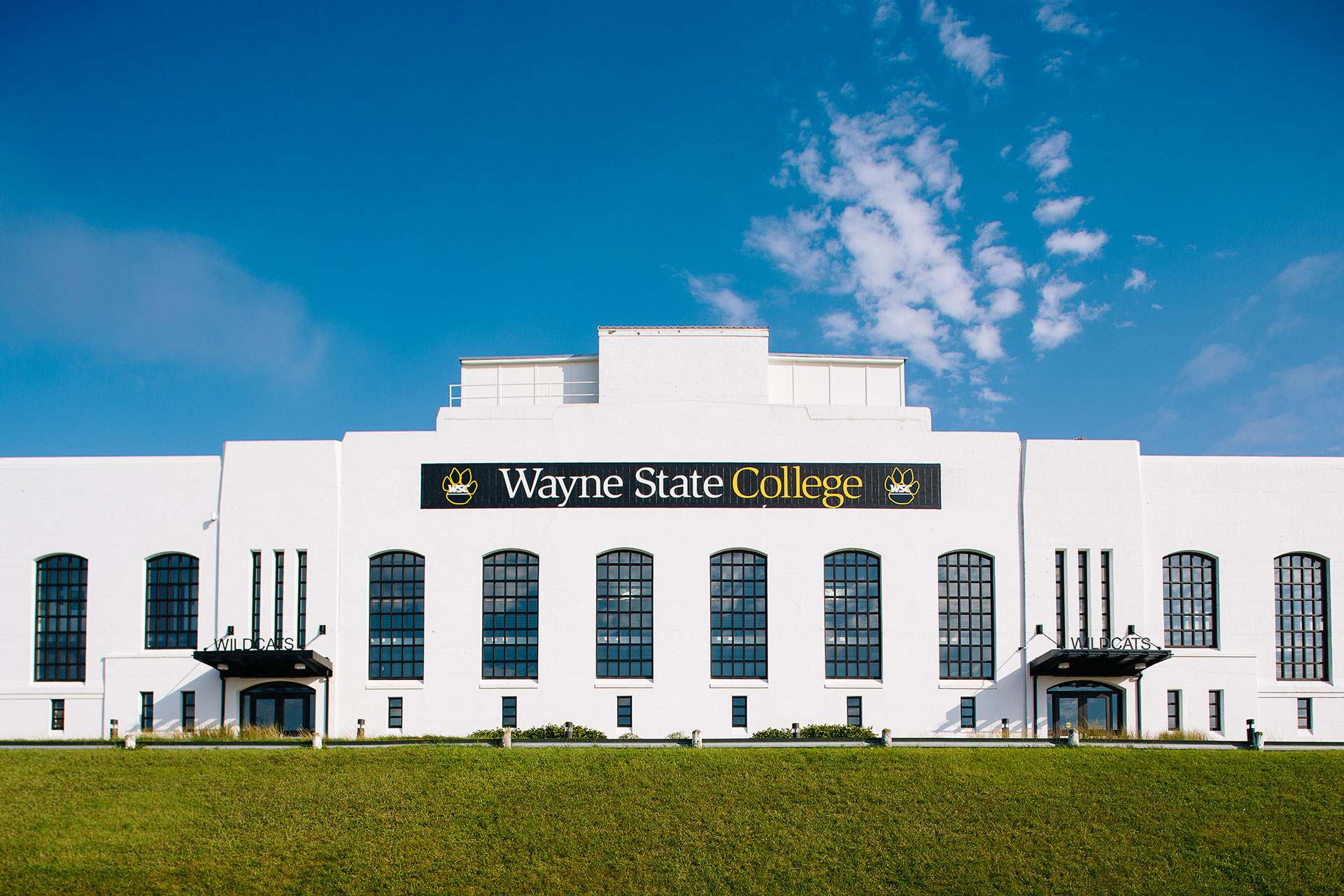 Wayne State College Shines as Money Magazine's Best Nebraska College
WSC placed 145th nationally out of 700 schools that met Money Magazine's criteria for this award.
WSC Social Media Wall
Wildcat News

Warning: file_put_contents(/var/www/wsc/jadu/custom/rss/cache/0): failed to open stream: Permission denied in /var/www/wsc/jadu/custom/rss/rss_functions.php on line 19
error processing xml
Notice: Undefined variable: xml in /var/www/wsc/jadu/custom/rss/rss.php on line 39
Feed load or cache error.