Spin and Sculpt - July
Spin and Sculpt is open to WSC students, faculty, and staff. See all July dates here.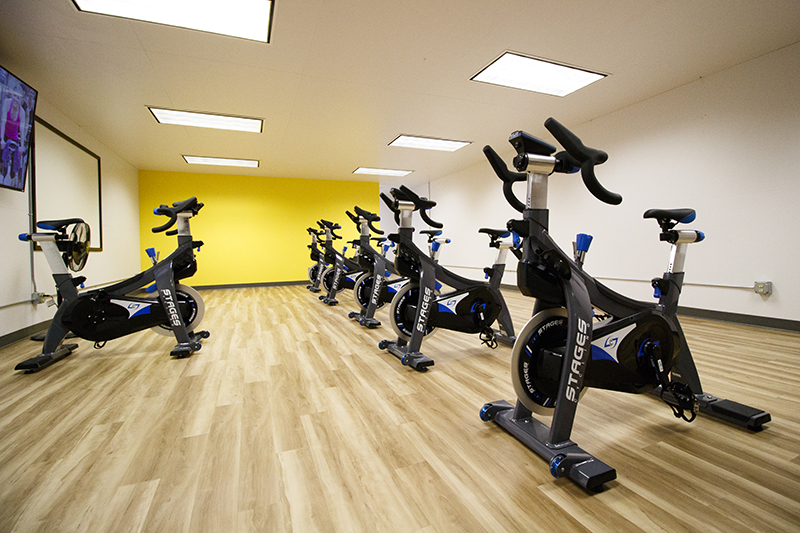 Spin and Sculpt is at 6:30 p.m. Mondays and Wednesdays.
Spin and Sculpt dates in July:
Wednesday, July 6
Monday, July 11
Wednesday, July 13
Monday, July 18
Wednesday, July 20
Monday, July 25
Wednesday, July 27
Class is limited to five people. Sign up on the IMLeagues app. Earliest sign-up will be two weeks before the class you are wanting to attend.
Call 402-375-7521 for more information.
Follow @WSCRecCenter on Twitter for up-to-date information on exercise class schedule changes.