Jump Start to College (July 28)
A visit day for any prospective student interested in exploring our campus and learning more about Wayne State!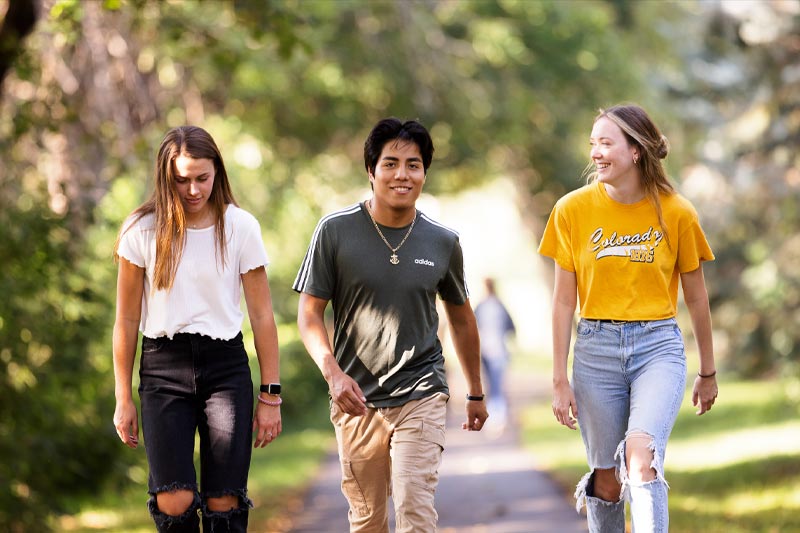 Come learn more about our campus, our programs, our opportunities, and most of all, our people! Learn more about the admissions and financial aid processes, visit with faculty in your academic area of interest, and meet our current students while experiencing all things Wayne State!