JV/Varsity Volleyball Team Camp (June 25)
A volleyball camp for junior varsity and varsity teams.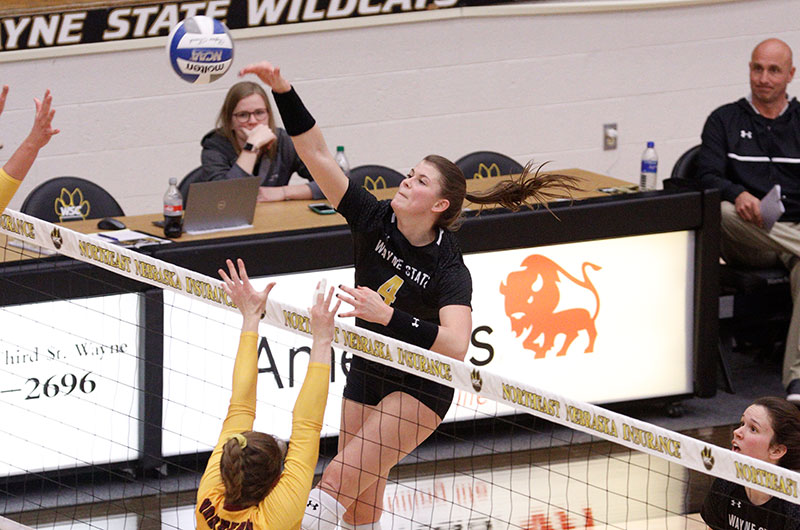 The team camps are designed to allow coaches and their teams the opportunity to work together during the off-season.
Each individual player must fill out both registration and medical history forms.
Refund policy: Due to camp availability, all payments are non-refundable.
Contact
Head Coach Scott Kneifl
402-375-7560