Piano Lessons
Includes a weekly 30-minute piano lesson for 14 weeks.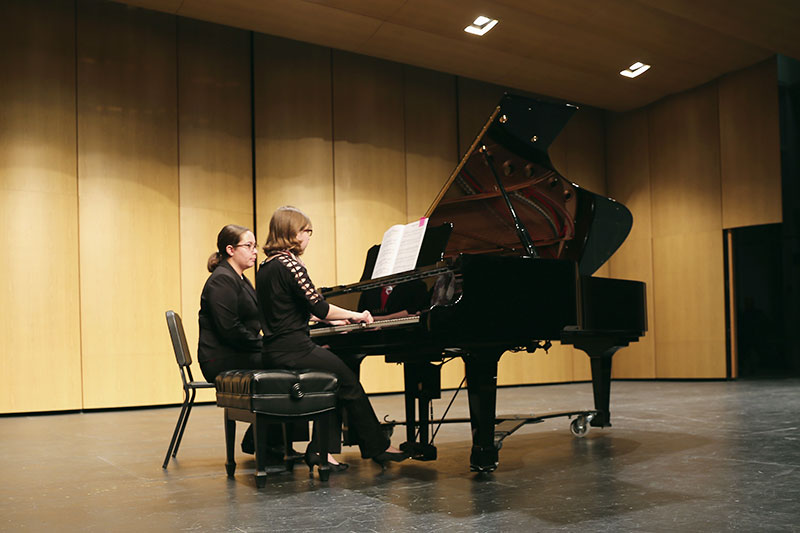 The Wayne State College Music Academy provides area students with weekly 30-minute piano lessons taught by WSC music students. Book fees are included in the registration fee, as well as an opportunity for end-of-semester recitals to share progress with family and friends.
Eligibility: Music Academy is open to all students ages 5 to adult.
Cost: $200 per session (Jan. 20-May 1)
Peterson Fine Arts
Wayne State College
1111 Main Street,
Wayne, NE 68787
Contact:
Angela Miller-Niles, Assistant Professor - Music Department
402-375-7514
anmille1@wsc.edu