CSI Camp
Experience the excitement of crime scene investigation at Wayne State College!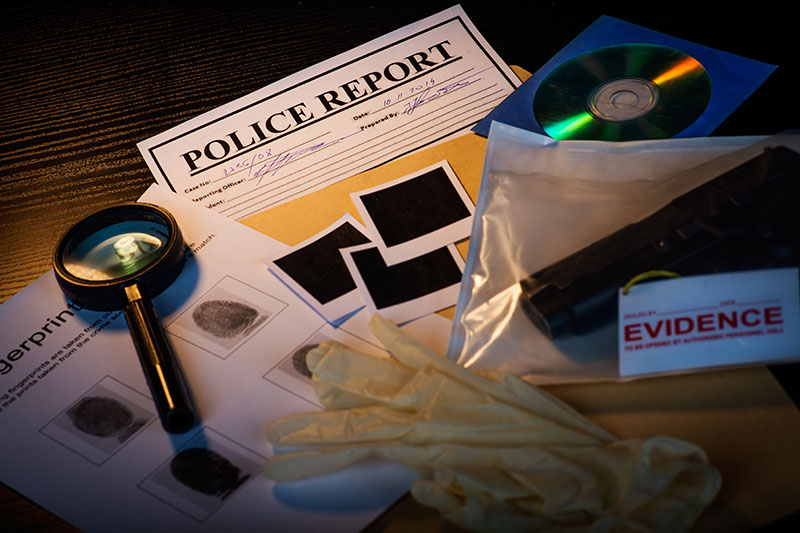 This camp features fingerprint identification, evidence collection, blood spatter analysis, mock crime scenes, shoe and tool impressions, and evidence preservation on campus in Wayne State's Criminal Justice Crime Scene Investigation Facility.
Cost: $50 (includes t-shirt)
Schedule:
Grades 7-9 (must have completed sixth grade): 9-11:30 a.m.
Grades 10-12: 1-3:30 p.m.
Registration deadline is June 7, 2023.
For more information, contact Tara Wiles at 402-375-7542 or [email protected].