Published Tuesday, November 29th, 2022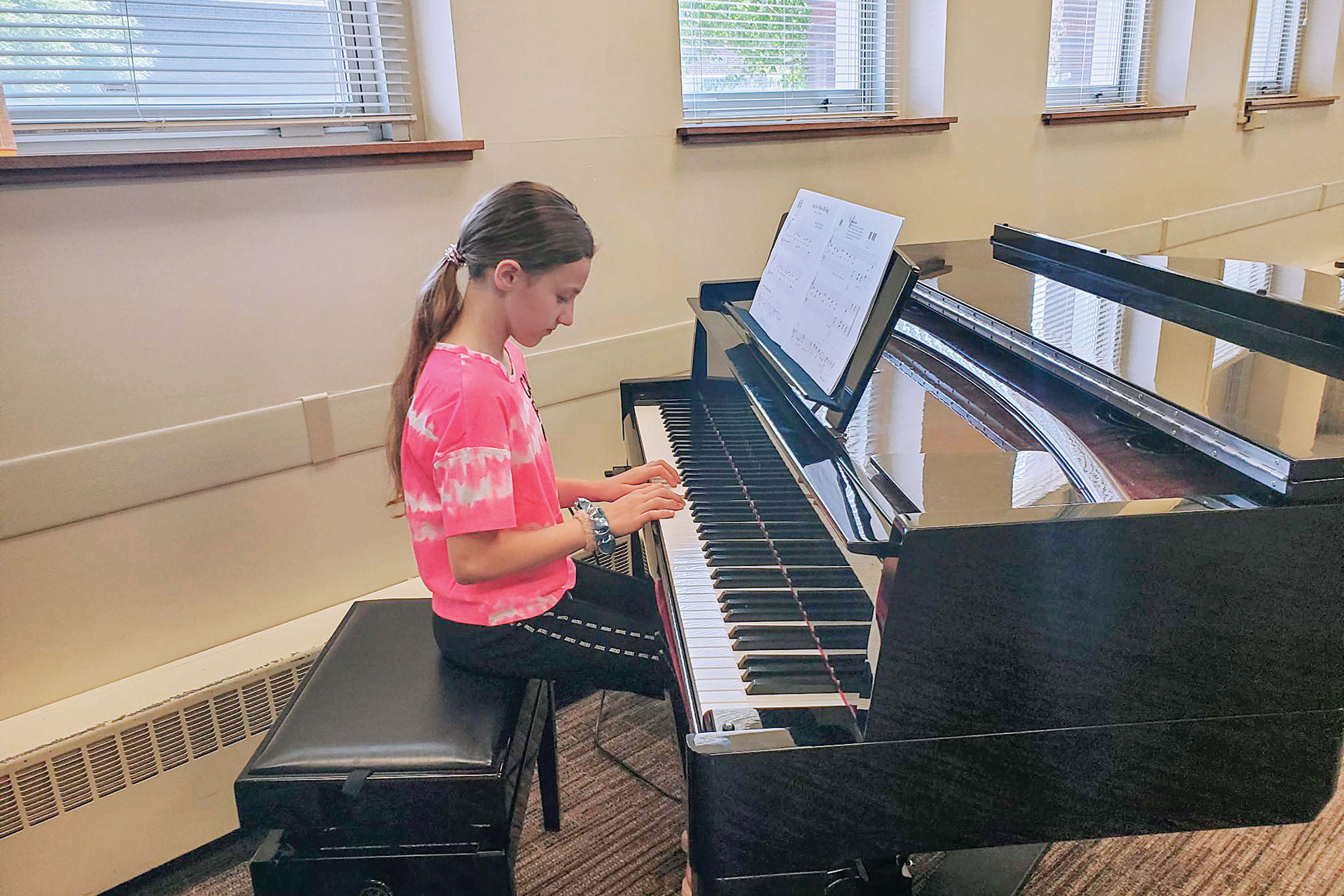 Music Academy offers a weekly 30-minute piano lesson or voice lesson through April 28.
Fine-tune piano proficiency or vocal technique through the Wayne State College Music Academy. Spring lessons begin Tuesday, Jan. 17, and run through Friday, April 28. The $200 registration fee includes all necessary lesson materials.
The Spring 2023 session serves those 5 years of age to adult with one weekly 30-minute lesson. Assorted instrument and voice lessons are available upon request. Lessons take place in the Brandenburg Education Building. Remote lesson options are available. Music Academy teachers include accomplished WSC music students.
No music lessons during mid-term break, which is March 6-10.
Registration is easy. Just find the WSC Music Academy link at www.wscmusiccamps.com. Registration closes Jan. 17.
For additional information or questions, email Dr. Angela Miller-Niles at [email protected] or call 402-375-7514.