Published Thursday, February 3rd, 2022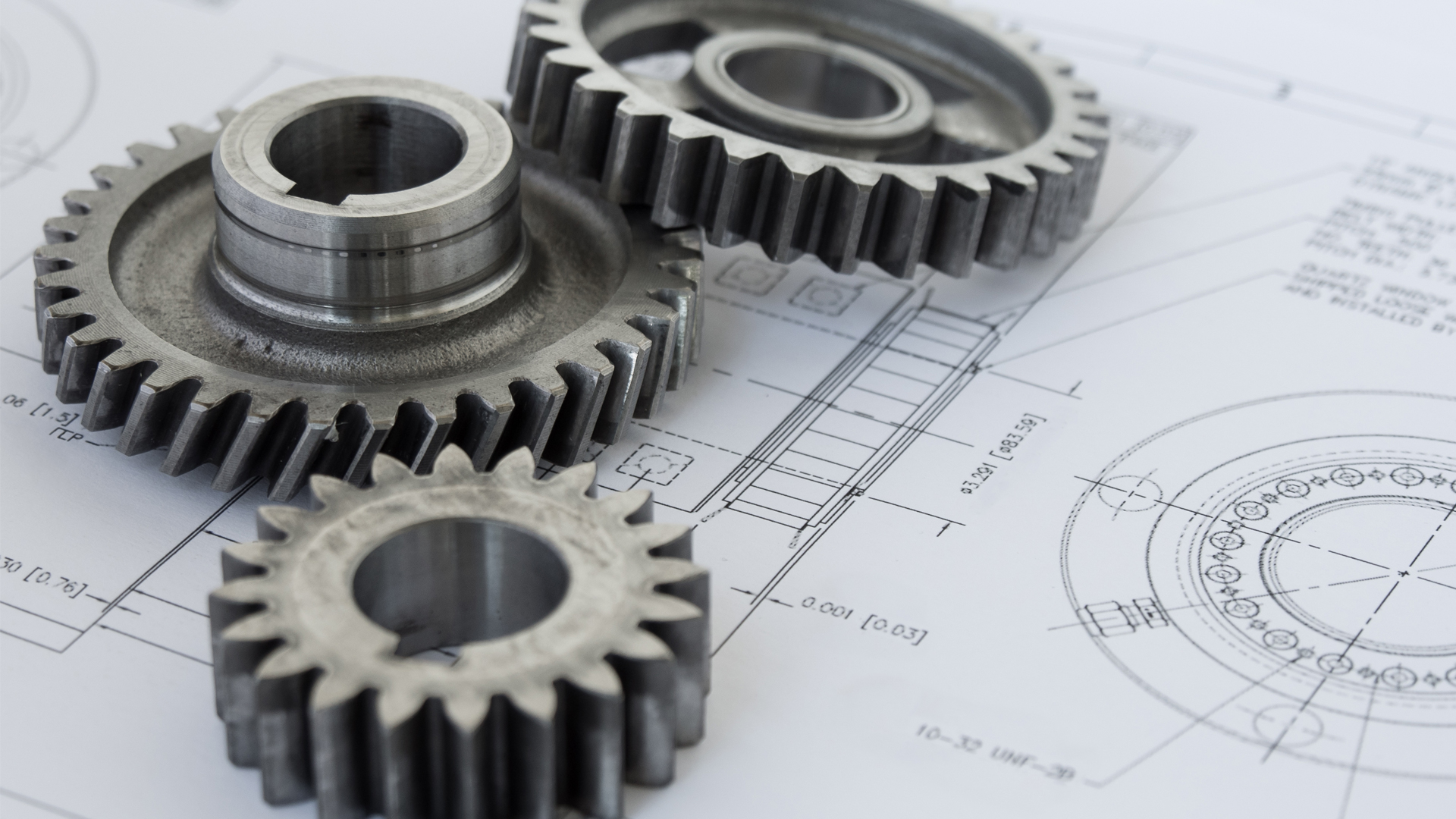 The grant is focused on recruiting talented students into science, technology, engineering, and mathematics (STEM) educator preparation.
Wayne State College is proud to announce it has been awarded the Track 1 Robert Noyce Teacher Scholarship grant focused on recruiting talented students into science, technology, engineering, and mathematics (STEM) educator preparation. This five-year, $1.2-million grant from the National Science Foundation includes $745,000 of funding for students entering STEM-education fields.
Wayne State's project, titled "Wildcat Initiative for STEM Education" (WISE), is designed to recruit, prepare, and provide scholarships to STEM majors to become qualified teachers of mathematics (grades 6–12) and science (grades 7–12). The overarching goal of the program is to address regional STEM teacher shortages in rural, high-need local educational service units (ESUs), many of which serve a majority of underrepresented minorities.
"Wayne State is proud to receive these funds from the National Science Foundation," said WSC President Marysz Rames. "Our College has long been a leader in teacher education and this grant will support our efforts to continually improve the quality of instruction in high-need classrooms in rural Nebraska."
Dr. Nicholas J. Shudak, principal investigator and dean of WSC's School of Education and Behavioral Sciences, and a team of math, science, and education professors will develop and implement evidence-based strategies to recruit, prepare, and support culturally competent STEM educators. Through WISE, WSC will partner with Columbus Public Schools, Grand Island Public Schools, Norfolk Public Schools, and South Sioux City Community Schools to leverage the College's existing dual-credit and pathway program – Students to Teachers through Educator Pathways (STEP) – to establish a Noyce scholar teacher pathway.
"This is an unbelievable opportunity for high school students interested in STEM education," Shudak said. "The entire team I work with is excited to steward through this grant as a part of our storied history with teacher education. It is no secret that application to teacher education programs in our state and across the country are dwindling, and especially in areas like STEM-education. Our sincerest of hopes is that through this grant, and in partnering with key districts and ESUs in our service region, that we can start moving the needle on increasing interest in and application to teacher education in the STEM areas."
For information about the grant, contact Dr. Nicholas Shudak at [email protected] or 402-375-7164.