Published Monday, January 10th, 2022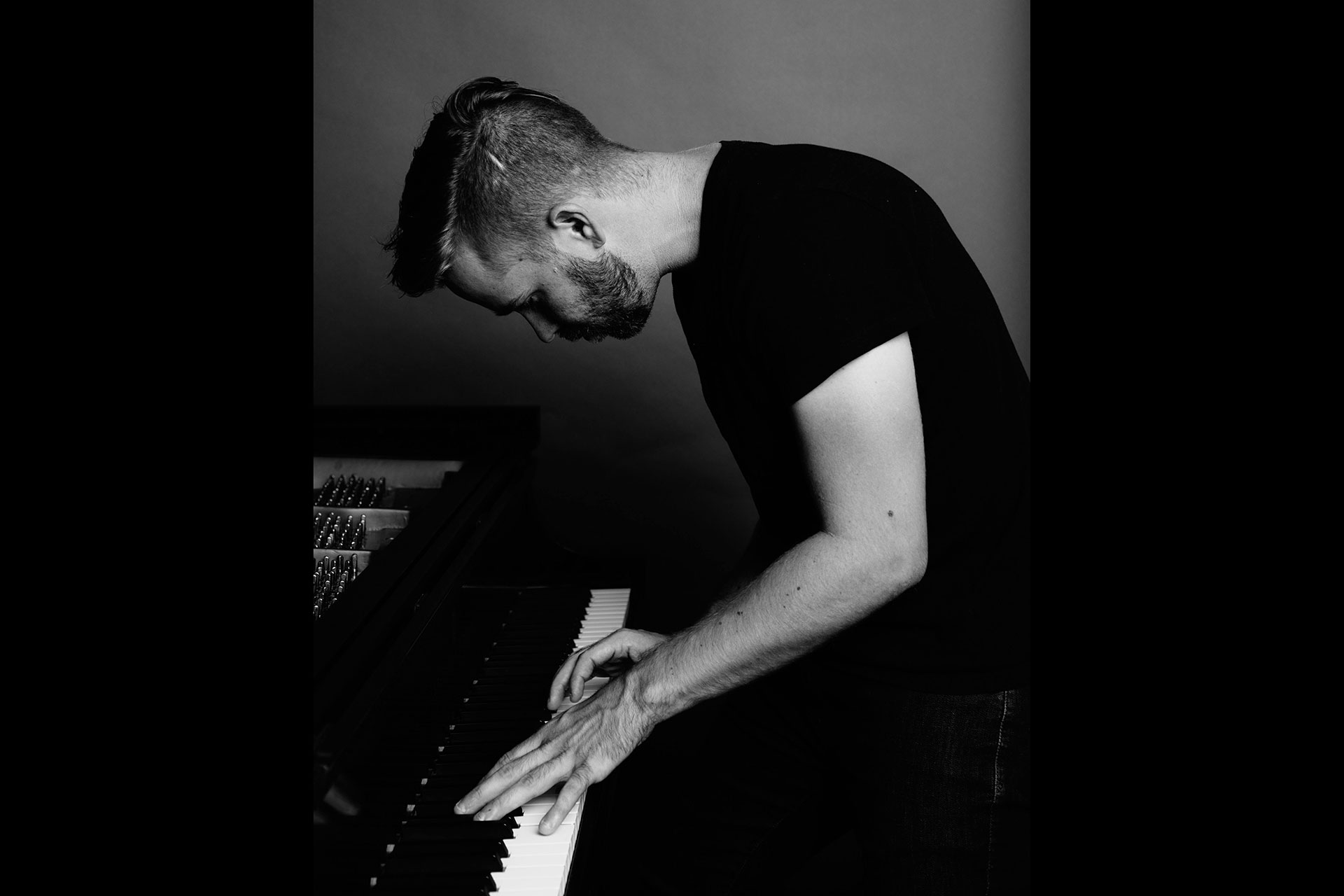 Performance is at 7:30 p.m. Jan. 27 in Ley Theatre.
Undeniable emotion is the heart of Nebraska native Philip Daniel's expressive piano style. Daniel, of Lincoln, Neb., performs a recital Thursday, Jan. 27, at Wayne State College. The 7:30 p.m. performance is in Ley Theatre.
This concert is free and open to the public and will also be livestreamed. The program is accessible by selecting the event from the Music Events list at www.wsc.edu/music.
Daniel obtained his master's in piano performance from the University of Missouri-Kansas City Conservatory and his bachelor's in piano performance and piano pedagogy from Hastings College. His passion for music is heavily inspired by contemporary classical composers including Ólafur Arnalds, Nils Frahm, Philip Glass, and Max Richter. Through this influence, Daniel's works blend classical music, minimalism, and cinematic qualities.
Trained musicians, as well as non-musically inclined listeners, truly feel the emotion Daniel brings to the piano. He believes music has a unique ability to cause change in the world through personal connection to listeners and aims to positively impact listeners through music.
A pianist, composer, and producer, Daniel has released six studio albums. His music has been streamed more than 15 million times and used countless times in film worldwide. Daniel's works also extend to custom film soundtracks and compositions for dance collaborations.
For more information, contact the WSC Music Department at 402-375-7359.