Published Thursday, March 9th, 2023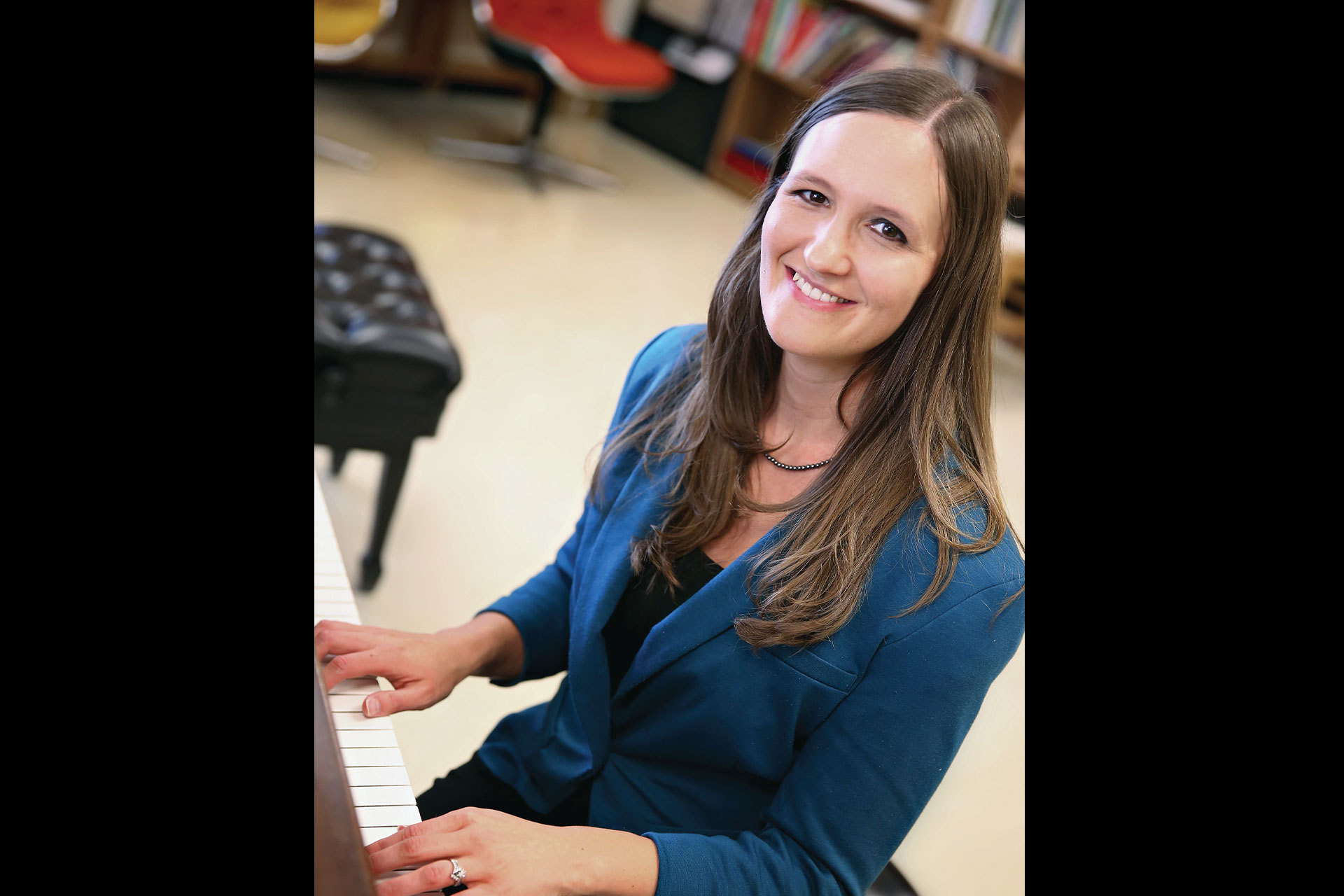 Featuring Dr. Angela Miller-Niles on March 23.
Dr. Angela Miller-Niles exhibits virtuosic flair during a faculty piano recital Thursday, March 23, in Ley Theatre at Wayne State College. The 7:30 p.m. performance is free and open to the public. It will also be livestreamed. To view the livestream, go to www.wsc.edu/watch-live. The program will be accessible by selecting the event from the Music Events list at www.wsc.edu/music.
Repertoire spotlights works by women composers and etudes by Frédéric Chopin. Selections demonstrate Miller-Niles' technical skill with challenging and evocative pieces offering musical ornamentation. The program spans all time periods including Baroque, Classical, and Romantic. Miller-Niles is professor of piano and department chair at Wayne State College.
For more information, contact the WSC Department of Music at 402-375-7359.