Published Friday, September 9th, 2022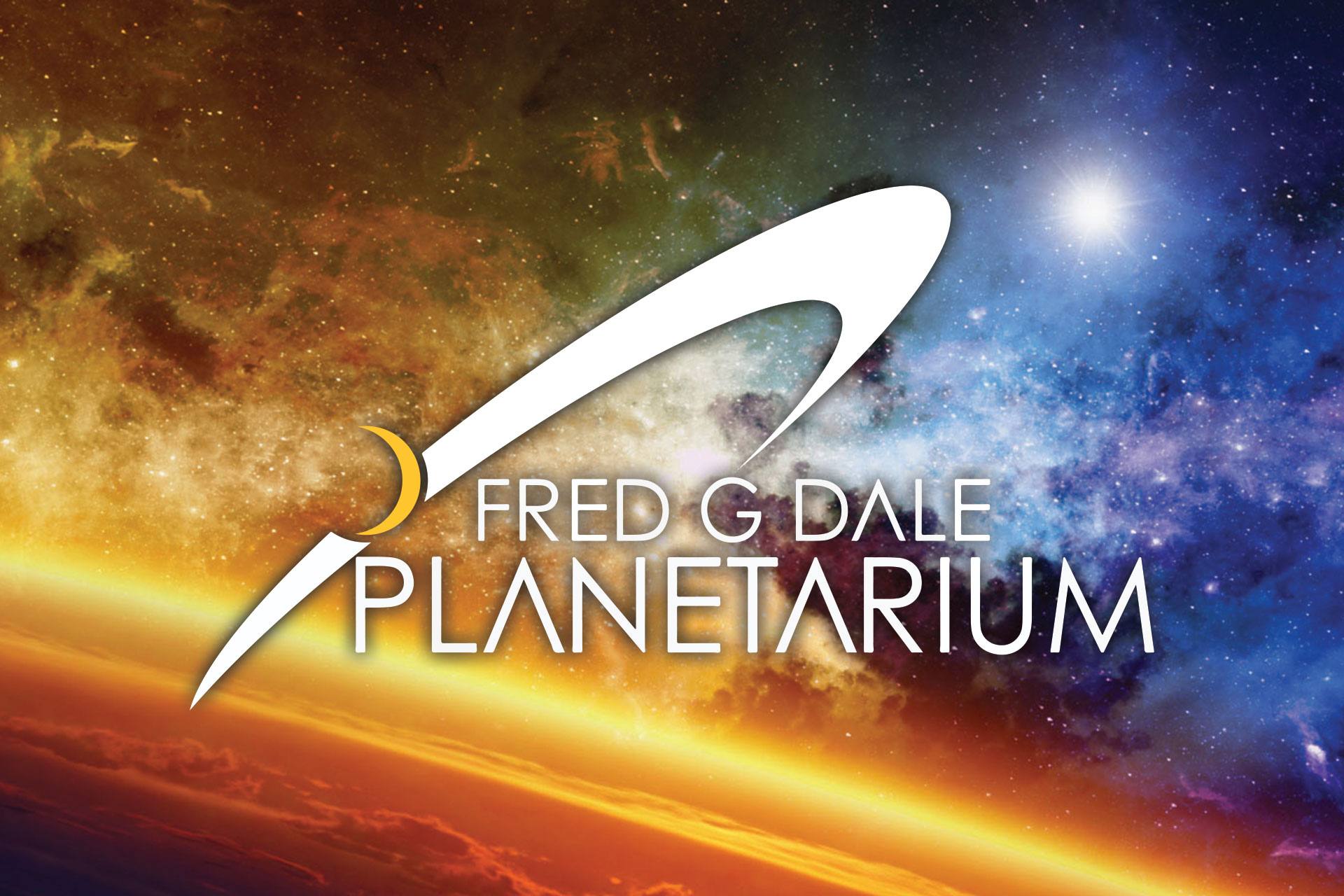 The Fred G. Dale Planetarium features planetarium and laser shows on Fridays and Saturdays each week.
The Fall 2022 season of the Fred G. Dale Planetarium at Wayne State College begins Friday, Sept. 9. Every weekend features a couple of wonderful full-dome shows like Astronaut, Oasis in Space, and From Earth to the Universe. These planetarium shows also include a discussion of the current night sky and hot astronomy topics like the James Webb Space Telescope and the Artemis Project. And after the planetarium show, enjoy the lights and music of our many laser shows like Classic Rock, Laser Country, Laser Beatles, and Pink Floyd!
Please visit www.wsc.edu/planetarium to see the full schedule of planetarium and laser shows, and to learn how to book your own private show. For more information about the planetarium, please contact Todd Young, Ph.D., at [email protected].