2020 Fall Graduation - Friday, Nov. 20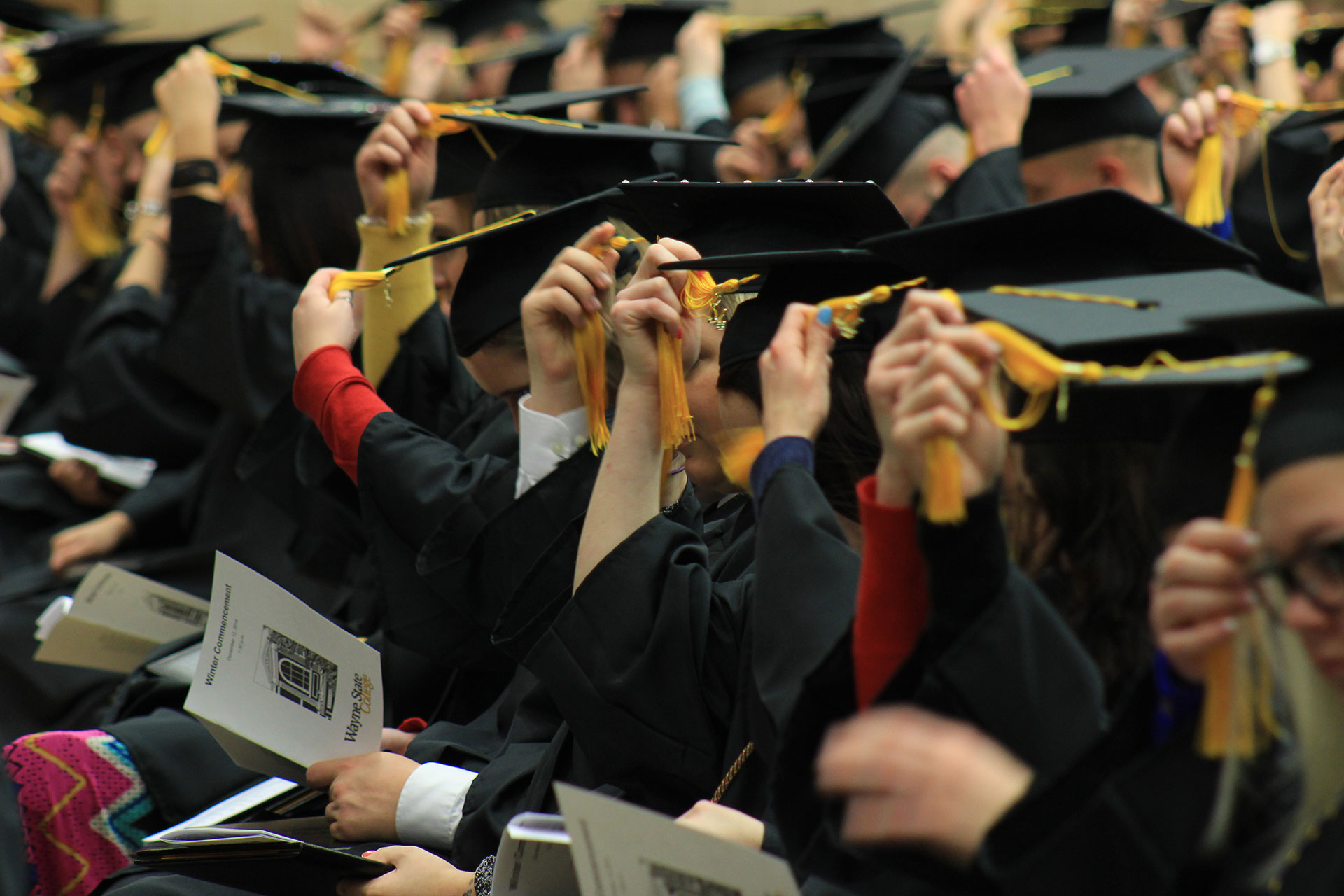 Rice Auditorium - 7 p.m.
More details coming soon.
Graduation Information
Get the details regarding the ceremony.
Live Streaming
Can't make it to the event? Watch the livestream online. Stream begins 10 minutes prior to the ceremony.
Graduation Application
The application to graduate must be completed at least one full semester prior to graduation.
Graduates and undergraduates: Apply for graduation by visiting the Graduation Requirements page.
Spring 2021 Graduates: Applications are available Oct. 1, 2020, and due Nov. 15, 2020.