Published Thursday, September 2nd, 2021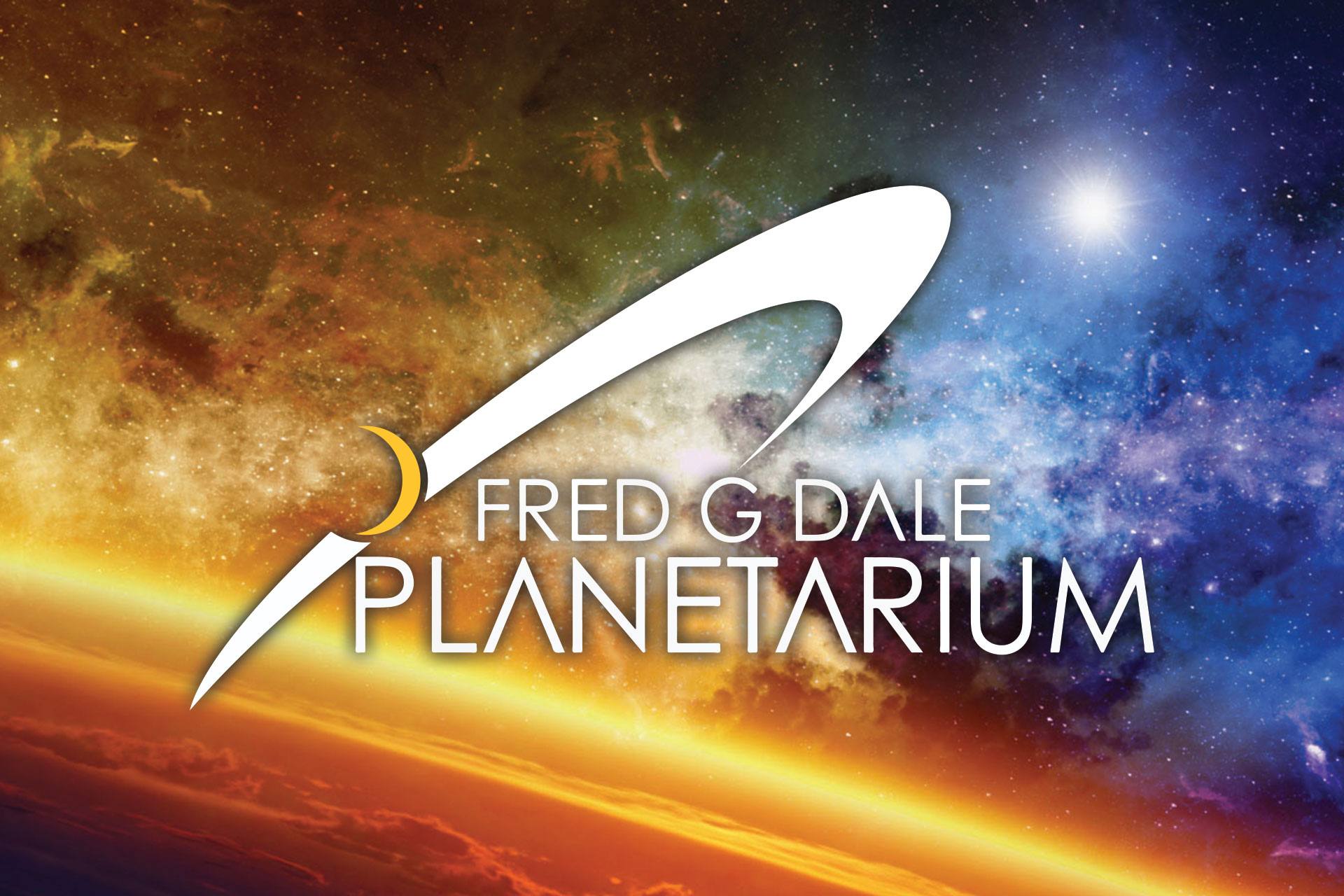 This fall, each set of weekend shows will follow a specific theme.
The Fall 2021 season of the Fred G. Dale Planetarium at Wayne State College has begun.
This fall season, every weekend features a specific theme for the planetarium shows presented, including The Solar System, The Search for Life in the Universe, A Tribute to Science Fiction, and, of course, Kids Weekends.
You may also enjoy the lights and music of our many laser shows presented throughout the season, including Classic Rock, Laser Country, Laser Beatles, and Pink Floyd.
Planetarium shows are every Friday at 7 p.m. and Saturday at 1 p.m., and laser shows are every Friday at 8 p.m. and Saturday at 2 p.m. Doors open 20 minutes prior to the start of a show. Planetarium shows generally include a tour of the current night sky, a view of the constellations, and a fulldome video.
Please visit the planetarium page to see the full schedule of planetarium and laser shows, and to learn how to book your own private show! Any questions or comments can be sent to Dr. Todd Young at toyoung1@wsc.edu.