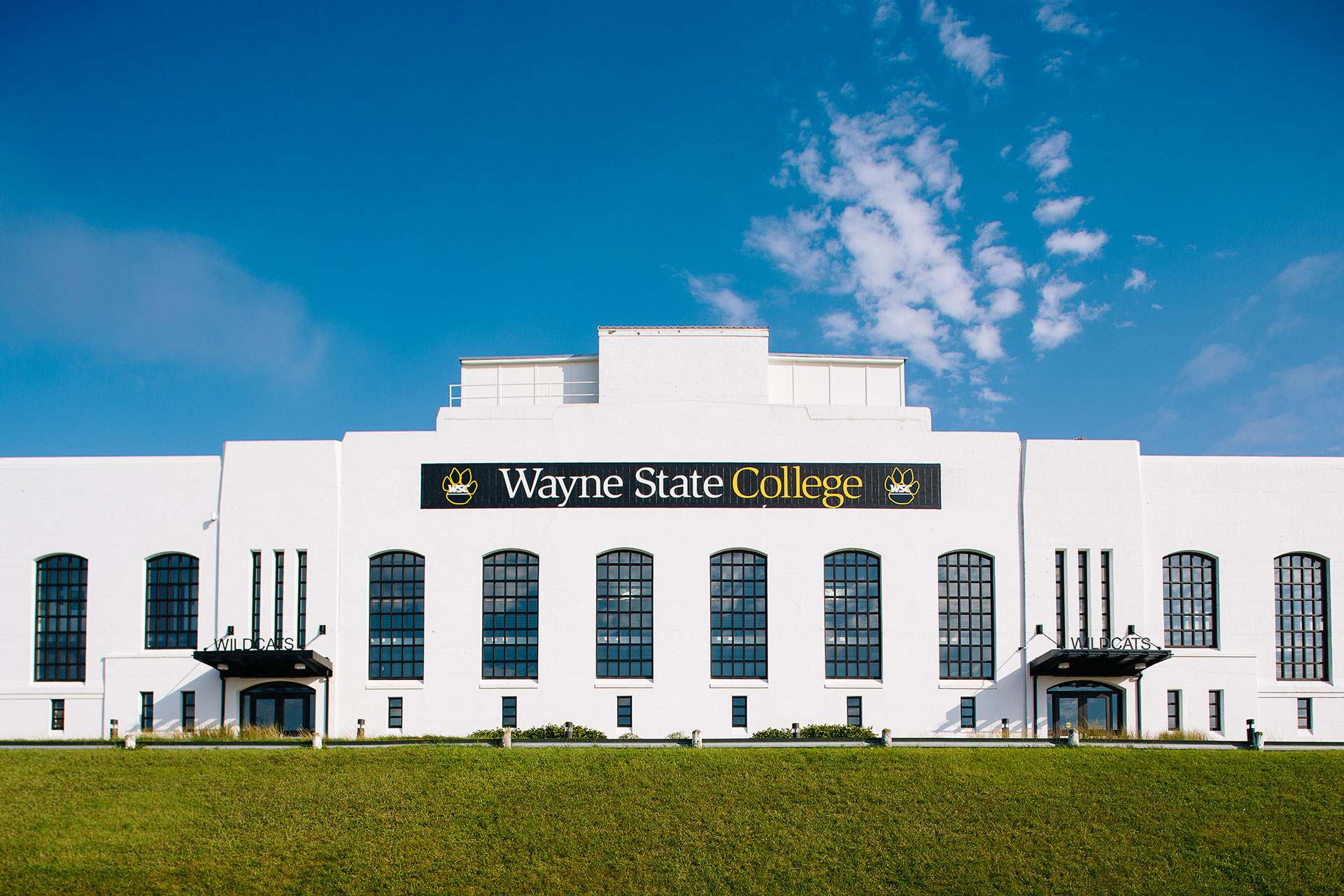 Wayne State Climbs in 2015 Rankings
For the fourth year in a row, WSC received notable recognition in three college guides.
In June, Dr. Marysz Rames was named Wayne State's 13th president.
WSC celebrates Homecoming Oct. 8-10
Wildcat Days festivities begin Monday, Oct. 5, and lead up to the 2015 Homecoming events Oct. 8-10. Welcome back, alumni!
WSC Social Media Wall