Published Friday, March 17th, 2023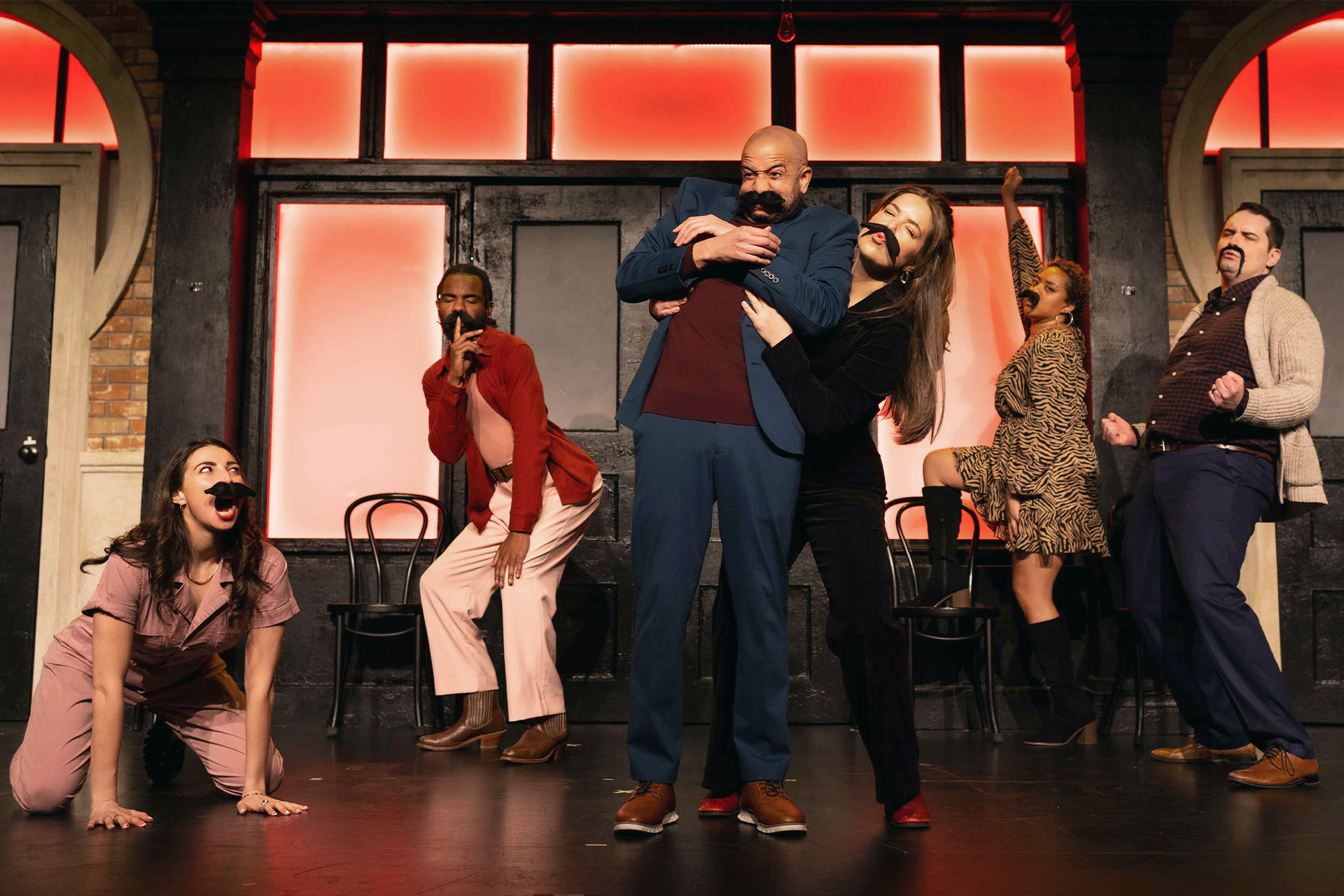 Performance is April 13 at 7:30 p.m. in Ramsey Theatre.
The legendary Second City returns to Wayne State College on Thursday, April 13, for one night only in the newly renovated Ramsey Theatre. The 7:30 p.m. comedy is part of the WSC Black and Gold Performing Arts Series. This performance is free and open to the public. It is not a ticketed event.
"Swipes Right: An Incomplete Guide to The Ultimate Date Night" is love at first laugh. Bring your partner, lover, significant other, spouse, friend, or your spectacularly single self. The 90-minute performance is annihilation of everything that turns us on, and off, about love, dating, and relationships and may contain adult or mature content.
This must-see night of comedy features some of Chicago's brightest comedy stars. Since opening as a small comedy cabaret in 1959, The Second City has evolved as the world's most influential name in improv and comedy. Its stages, touring companies, and training centers have launched careers for many high-profile stars, including John Belushi, Stephen Colbert, Chris Farley, Tina Fey, Bill Murray, Mike Myers, Amy Poehler, Gilda Radner, Amber Ruffin, Jason Sudeikis, and Steven Yeun.
For more information, contact the WSC Department of Music at 402-375-7359.