Published Tuesday, January 3rd, 2023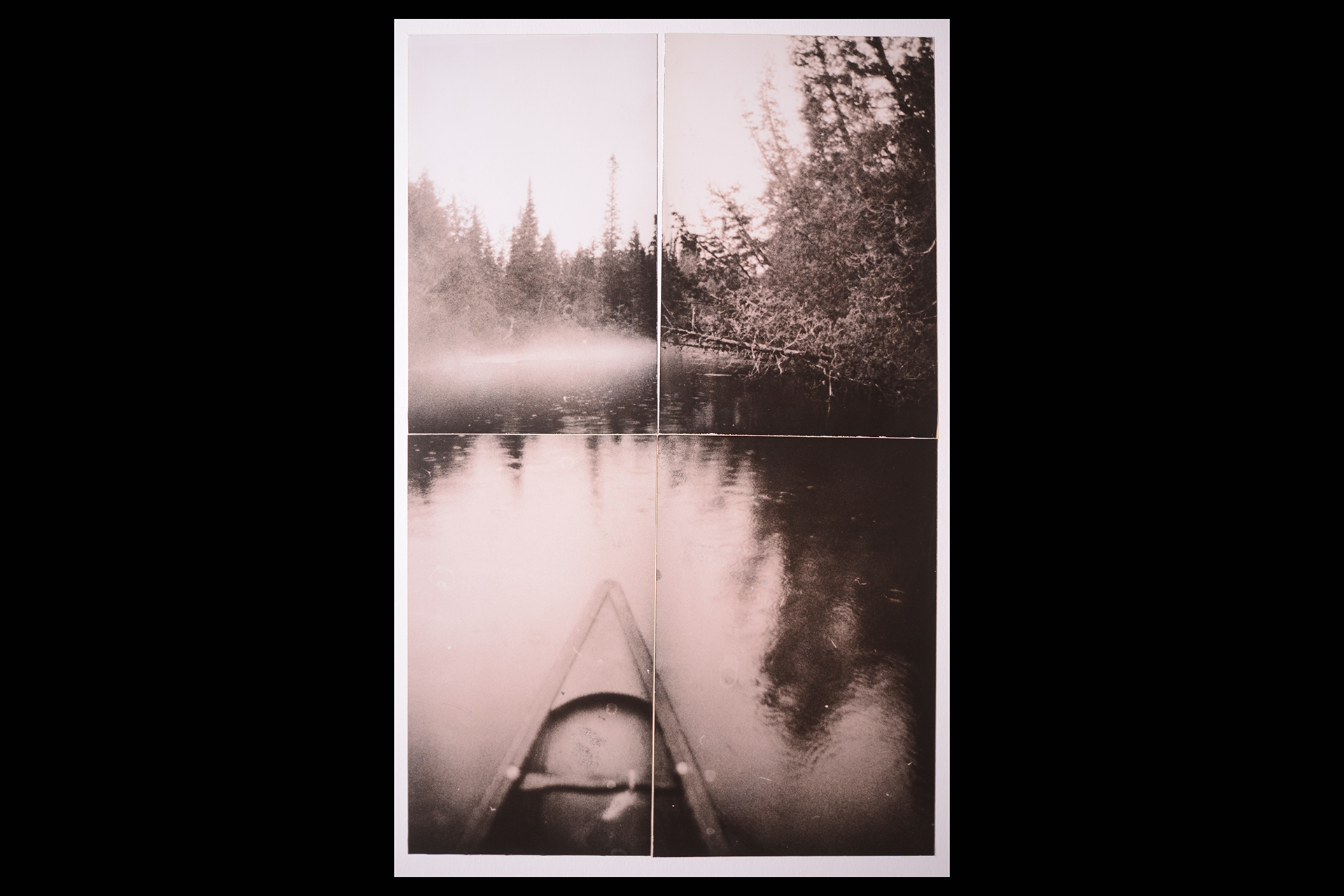 Presented by guest artist Derrick Burbul. Show opens Jan. 18 and runs through March 24.
"Wanderings: A Walk in the Woods" opens at 4:30 p.m. Wednesday, Jan. 18, in the Nordstrand Visual Arts Gallery at Wayne State College. An artist talk precedes the opening at 3:45 p.m. in Gardner Auditorium. The exhibit, by Derrick Burbul, runs through March 24. It is free and open to the public.
"I create photographic works where time is elastic," says Burbul, "where photographic processes from the past collide with processes from the now, bridging times, places, and worlds. A place where humans and nature converse, merge, and assess one another."
Burbel's creative vision centers on imagination and hope, finding complex meaning in fragments of understanding. "Ultimately, I see deep questions about the relationship between humanity and reason," he explains, "an exploration between humans, nature, and human nature."
His art evolves from extensive travel and countryside curiosity from growing up in northern Wisconsin. Burbul teaches foundation arts and photography at the University of Nebraska at Kearney. He received his master's degree from the University of Idaho and bachelor's degree from the University of Wisconsin. His artwork has been exhibited throughout the United States.
The gallery is open 9 a.m. to 7 p.m. Monday through Thursday, 9 a.m. to 5 p.m. Friday, and 3 to 7 p.m. Sunday. It is closed Saturday. Shows end at noon on closing day.
For more information on this exhibit or upcoming shows, contact gallery director Dr. Andy Haslit, associate professor of art history, at 402-375-7031.