Published Monday, October 24th, 2022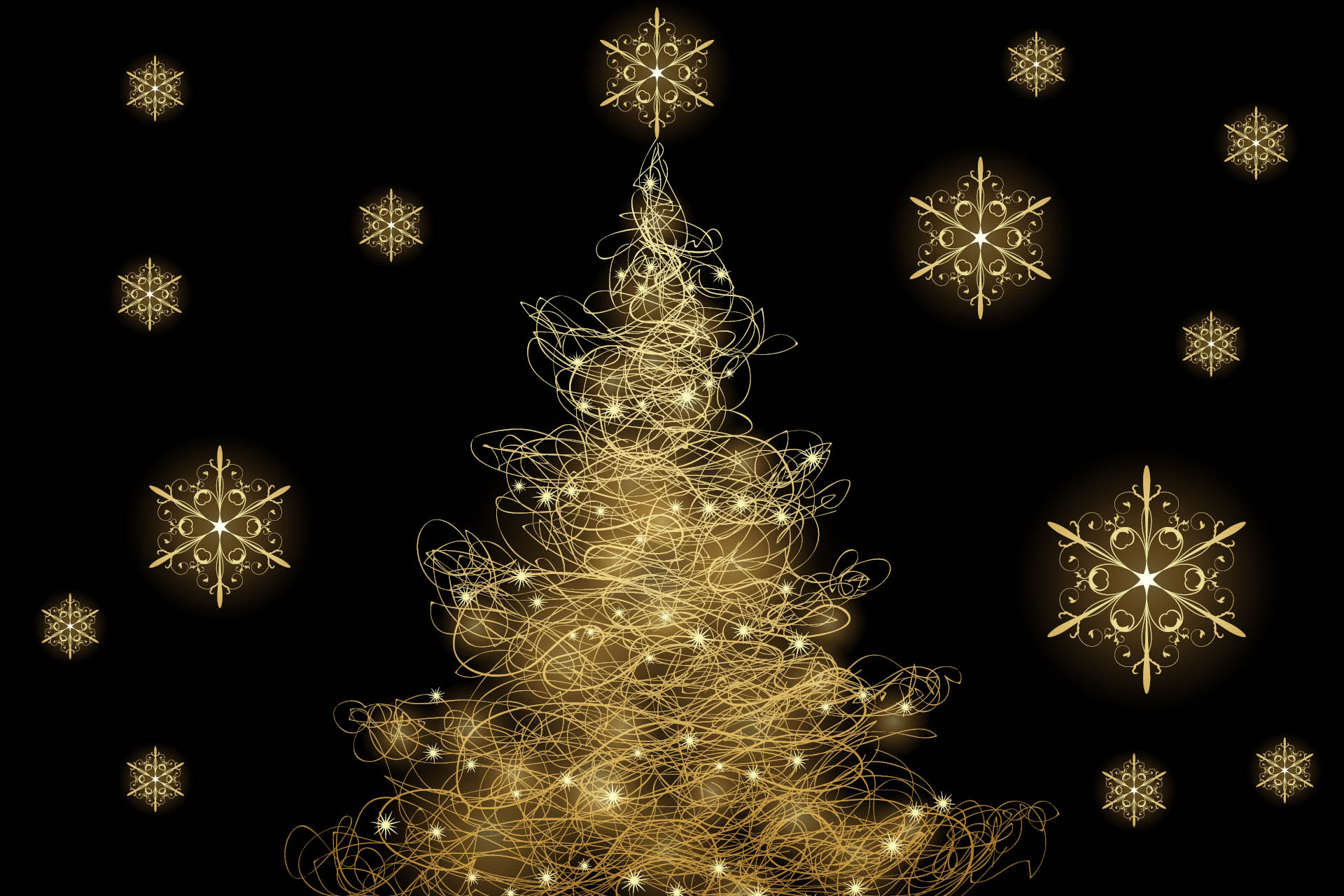 The WSC choirs will perform traditional and popular holiday songs the first weekend in December, with a dessert concert Dec. 3 and a dinner concert Dec. 4. Ticket orders are available through Nov. 27.
Savor delectable desserts or a delicious dinner and heartwarming holiday songs during the 2022 Wayne State College Holiday Choir Concerts. The Holiday Dessert Concert is set for 3 p.m. Saturday, Dec. 3, at Our Savior Lutheran Church. The Holiday Dinner Concert is 5 p.m. Sunday, Dec. 4, at The Beaumont Event Center. Both events feature the diverse and talented WSC choirs.
Delightful desserts, served by Tacos & More, include assorted cheesecakes, cookies, and bars, following the Saturday concert. Tickets are $15 each. In case of inclement weather, the Dessert Concert will take place at 3 p.m. Saturday, Dec. 10.
The Sunday Dinner Concert showcases a sumptuous meal prepared by Chef Steve Webber before the choirs perform. The menu includes a garden salad, an 8-ounce sirloin, garlic mashed potatoes, a winter vegetable blend, dinner roll, and assorted cheesecake. A vegetarian/vegan option and cash bar will be available. Tickets are $40 each. In case of inclement weather, the Dinner Concert will be rescheduled for 5 p.m. Sunday, Dec. 11.
Concert repertoire includes traditional favorites "O Come, O Come Emmanuel," "Joy to the World," and "We Wish You a Merry Christmas." Popular holiday songs by The Carpenters and Andy Williams are also featured. The choirs are conducted by Dr. Matthew Armstrong. Shelly Armstrong serves as collaborative pianist.
Limited seating is available. Purchase tickets at wsc.universitytickets.com. Orders are accepted through Nov. 27. All sales are final. No exchanges or refunds. For assistance ordering tickets, contact Dr. Melissa Derechailo at 402-375-7480 or [email protected].