Published Wednesday, November 24th, 2021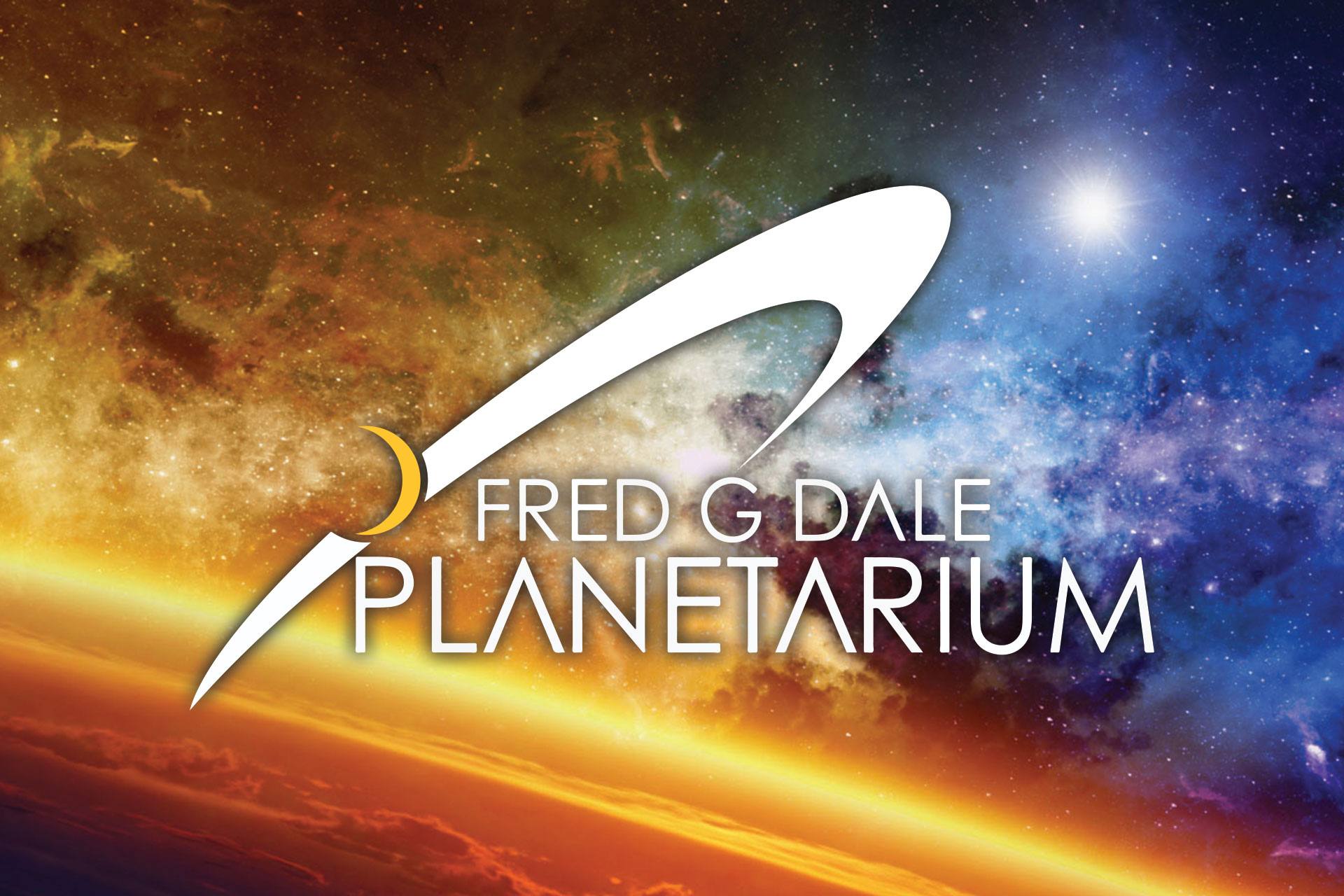 The holiday season will feature shows including "Season of Light," "The Sistine Chapel," "The Christmas Star," and laser shows.
The Fred G. Dale Planetarium at Wayne State College will begin its 2021 holiday season with "Season of Light" at 7 p.m. Friday, Dec. 3.
"Season of Light" traces the history and development of many of the world's most endearing holiday customs, all of which involve lighting up the winter season. This will be followed at 8 p.m. with the laser show "Laser Holidays!"
Future public shows on Fridays and Saturdays will include the "The Sistine Chapel" (a historical and deeply moving show that provides explanations of all of Michelangelo's works in one of the most amazing places on Earth), "The Christmas Star" (an astronomical explanation for what the Wise Men saw in the sky at the birth of Jesus), and more laser shows. Please visit the planetarium page for the holiday show schedule. These holiday shows are free to the public. Free-will donations are appreciated.