Published Wednesday, September 15th, 2021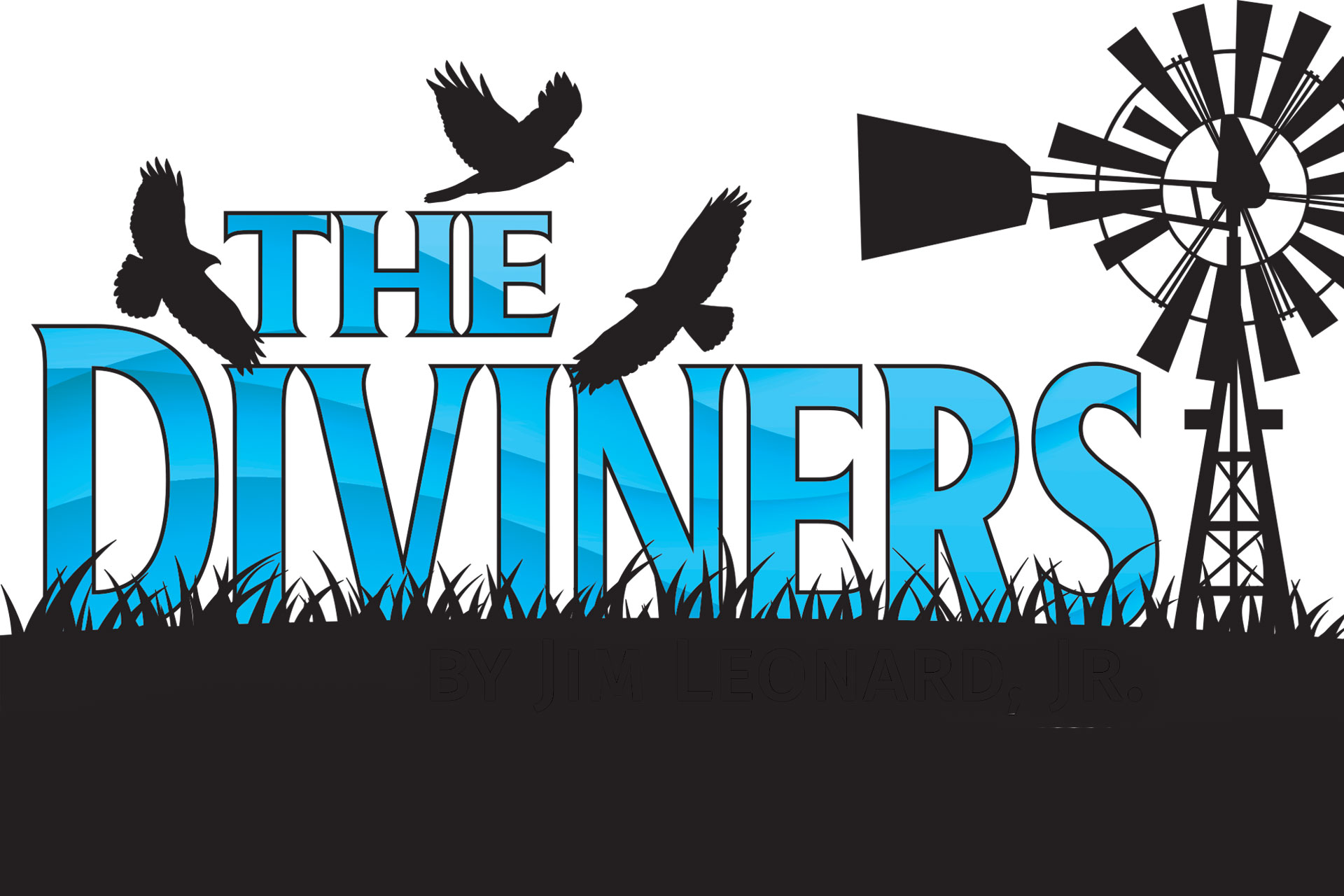 Shows are at 7 p.m. Oct. 6, 7, and 9, and at 2 p.m. Oct. 10, all in the Black Box Theatre.
Faith, expectation, and grief define The Diviners, a Depression-era saga presented by the Wayne State College Theatre Program October 6, 7, 9, and 10 in the Black Box Theatre. Shows are 7 p.m. Wednesday, Thursday, and Saturday; and 2 p.m. on Sunday.
The Black Box Theatre is located in the Lied Performing Arts Annex of the Peterson Fine Arts Building. Tickets are $5 per person, with free admission for WSC students, faculty, and staff. Tickets are available at the door, with no reserved seats. Seating is limited.
The Diviners, an award-winning play by Jim Leonard, Jr., illuminates humanity's need to rectify the past in contemplation of an uncertain future. C.C. Showers is a disillusioned preacher seeking a simpler life. He settles in a tiny town, finding work and a place to stay in the home of a widowed mechanic. Showers befriends the mechanic's son, Buddy.
A gentle but intellectually disabled boy, Buddy possesses the astonishing ability to divine water. Yet, Buddy fears water. Years earlier, he nearly drowned in an accident that claimed his mother's life. Showers is determined to relieve Buddy's severe apprehension through exposure to the curative effects of soap and water. Meanwhile, the townsfolk conspire to convince Showers to revive their long-silenced church. Witnessing Showers and Buddy at the river, people herald the event a baptism.
The Diviners is a two-act play running approximately 2 hours. The cast includes Cam Turner of York, Neb.; Sarah Wibben of Wayne, Neb.; Griffin Presnell and Skyler Stefanski of Lincoln, Neb.; Noah Miller of Omaha, Neb.; Rebecca Hart of Wahoo, Neb.; Emily Wilford of Sioux City, Iowa; Collin Hain of David City, Neb.; Kylie Cautrell of Hoskins, Neb.; Rebecca Kment of Plainview, Neb.; and Trystan Bennett of Palmer, Neb.
Rusty Ruth, assistant professor of theatre/communications, directs the production with Caleb Cohen of Missouri Valley, Iowa, acting as assistant director. Brian Begley, assistant professor of communication arts, is lighting, sound and technical director. Amanda Stuhr of Bellwood, Neb., and Tessa Masek of Wahoo, Neb., serve as stage managers, with Masek also acting as props coordinator.
For more information, contact Ruth at [email protected].