Published Tuesday, May 25th, 2021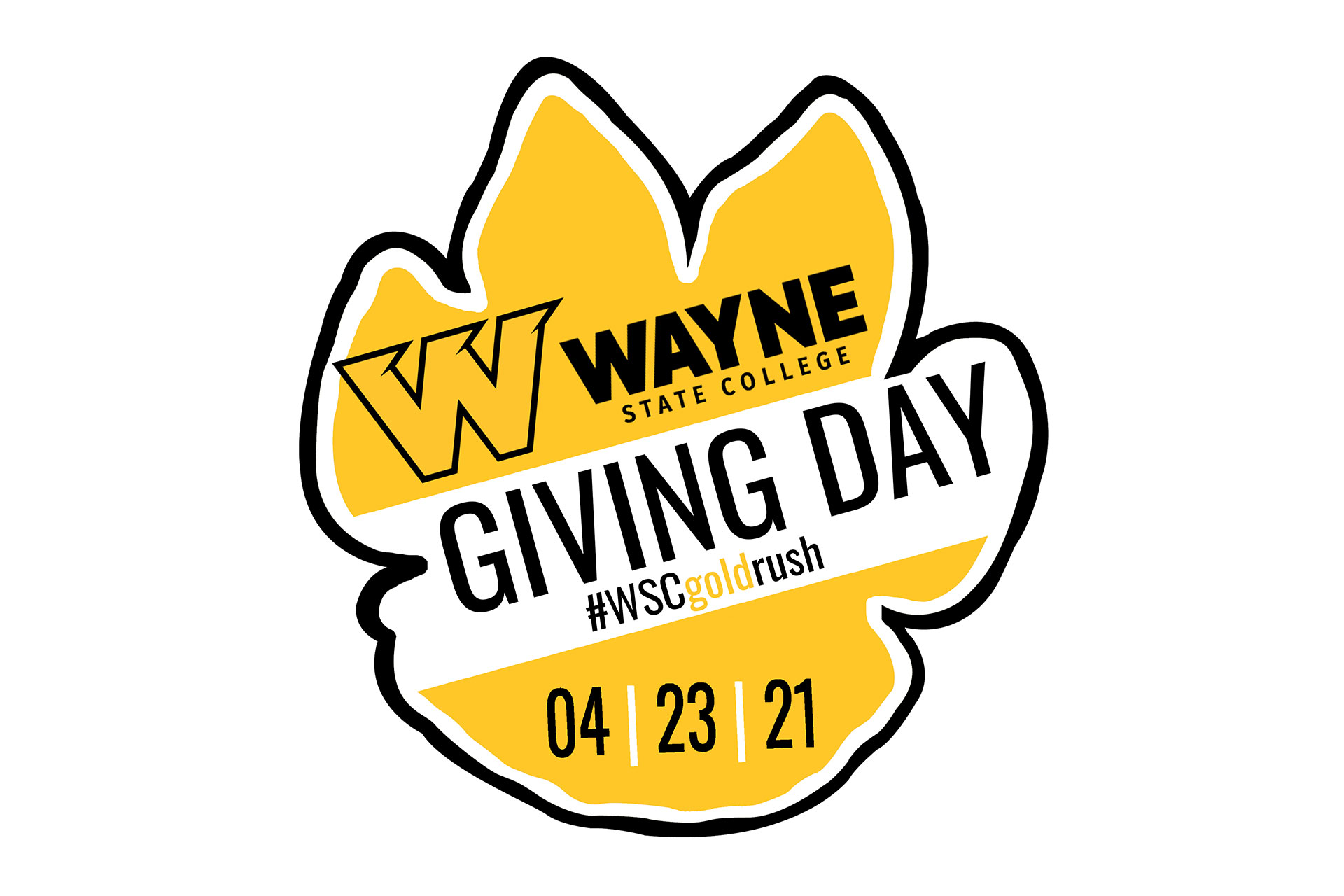 All proceeds raised during the April 23 virtual campaign went directly to student scholarships at Wayne State College.
The Wildcat family came together on April 23 to support WSC Giving Day, a virtual 24-hour campaign where all proceeds went directly to student scholarships at Wayne State College. A total of 310 donors contributed to WSC Giving Day, totaling $56,000, which surpassed the overall $30,000 goal.
Totals for each team were:
General Academic: $2,191.32
General Athletic: $4,662.10
School of Arts and Humanities: $2,157.30
School of Business and Technology: $2,038.76
School of Education and Behavioral Sciences: $2,642.70
School of Science, Health, and Criminal Justice: $2,400.85
Baseball: $8,355.73
Cheerleading: $3,206.80
Football: $7,408.40
Men's Basketball: $2,258.50
Men's Track and Field/Cross Country: $2,628.55
Softball: $2,559.01
Volleyball: $2,000
Women's Basketball: $2,258.88
Women's Golf: $4,007.46
Women's Soccer: $2,537.69
Women's Track and Field / Cross Country: $2,680.95
First-time donor and matching gift opportunities were generously sponsored by Ron Holt '89.
This was Wayne State College's first Giving Day campaign. WSC Giving Day aims to inspire all of Wildcat Nation – students, alumni, friends, faculty, and staff – to come together, show pride, and support their alma mater.
By raising critical scholarship funding, we can continue to offer a quality education that is affordable and accessible, and we can give students a college experience that truly changes their lives.
We can't thank you enough for your general donations and support. This will make a significant impact to scholarships at Wayne State College. Go Cats!