Published Friday, April 16th, 2021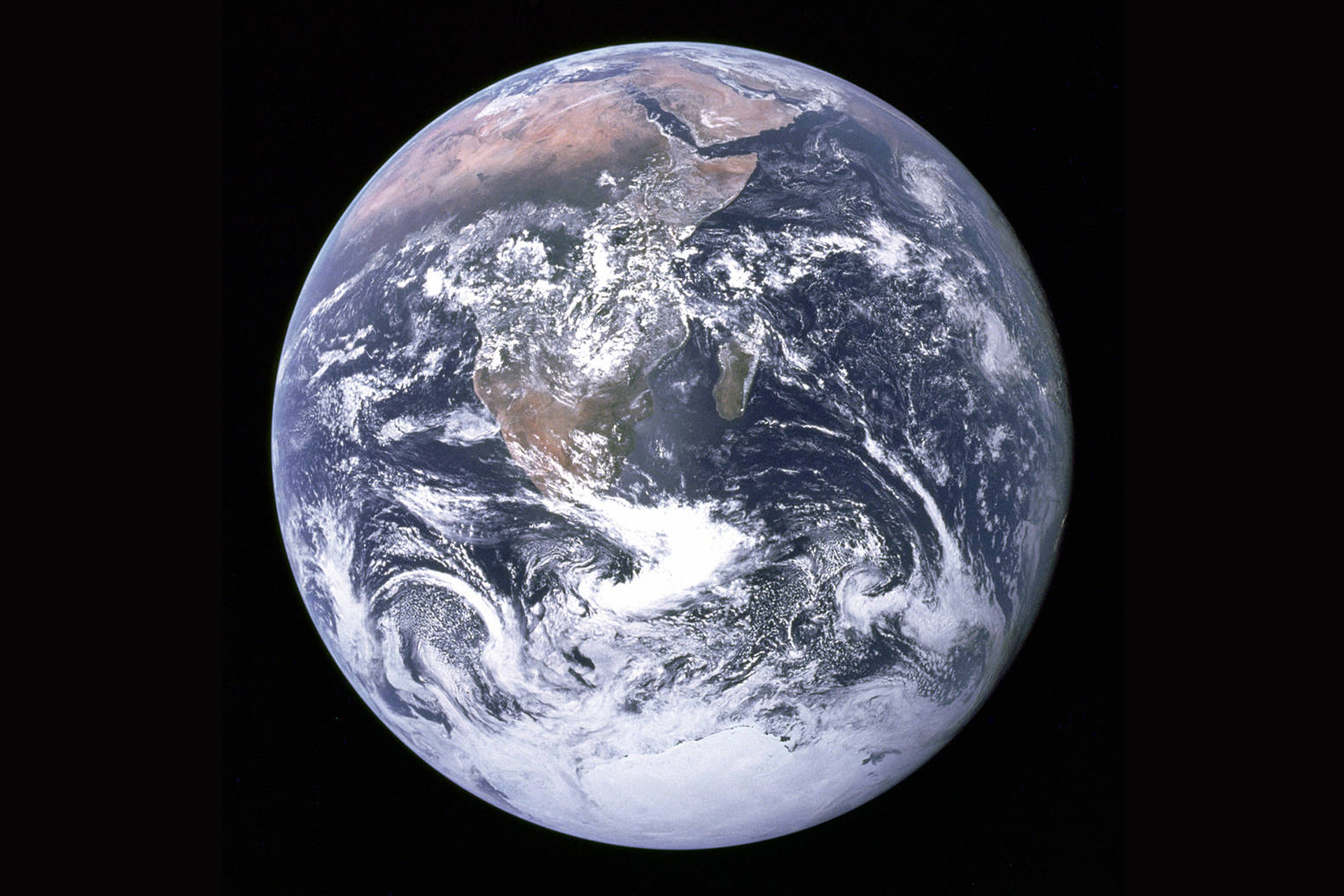 WSC Facility Services, the WSC Green Team, and the City of Wayne Green Team will host activities April 22 and 25, including picking up trash, planting a tree, and watching an Earth Day documentary.
Wayne State College Facility Services and the WSC Green Team have collaborated to host a campus-wide Earth Day event from 2 to 6 p.m. April 22. The event will feature a variety of activities for students, faculty, and staff to promote sustainability and being "green." In addition, the WSC Green Team and the City of Wayne Green Team will host an Earth Day documentary event at 7 p.m. April 25 at the Majestic Theatre in Downtown Wayne.
Those wishing to participate in the campus event April 22 can meet with the club outside the Student Center, on the east side, where participants can pick up rakes, bags, and bins. The event includes a tree planting in the old Lutheran Campus Ministry (LuMin) lot and campus landscaping. Volunteers will also help pick up trash in the greens throughout campus. There will be no refreshments due to COVID-19 regulations and the Green Team's desire to minimize waste during the event.
The Wayne State Green Team is an environmentally conscious club that hosts a variety of events on campus such as plant socials and climate change tabling. The club is always looking for new members to join to create a "greener" WSC.