Published Tuesday, October 27th, 2020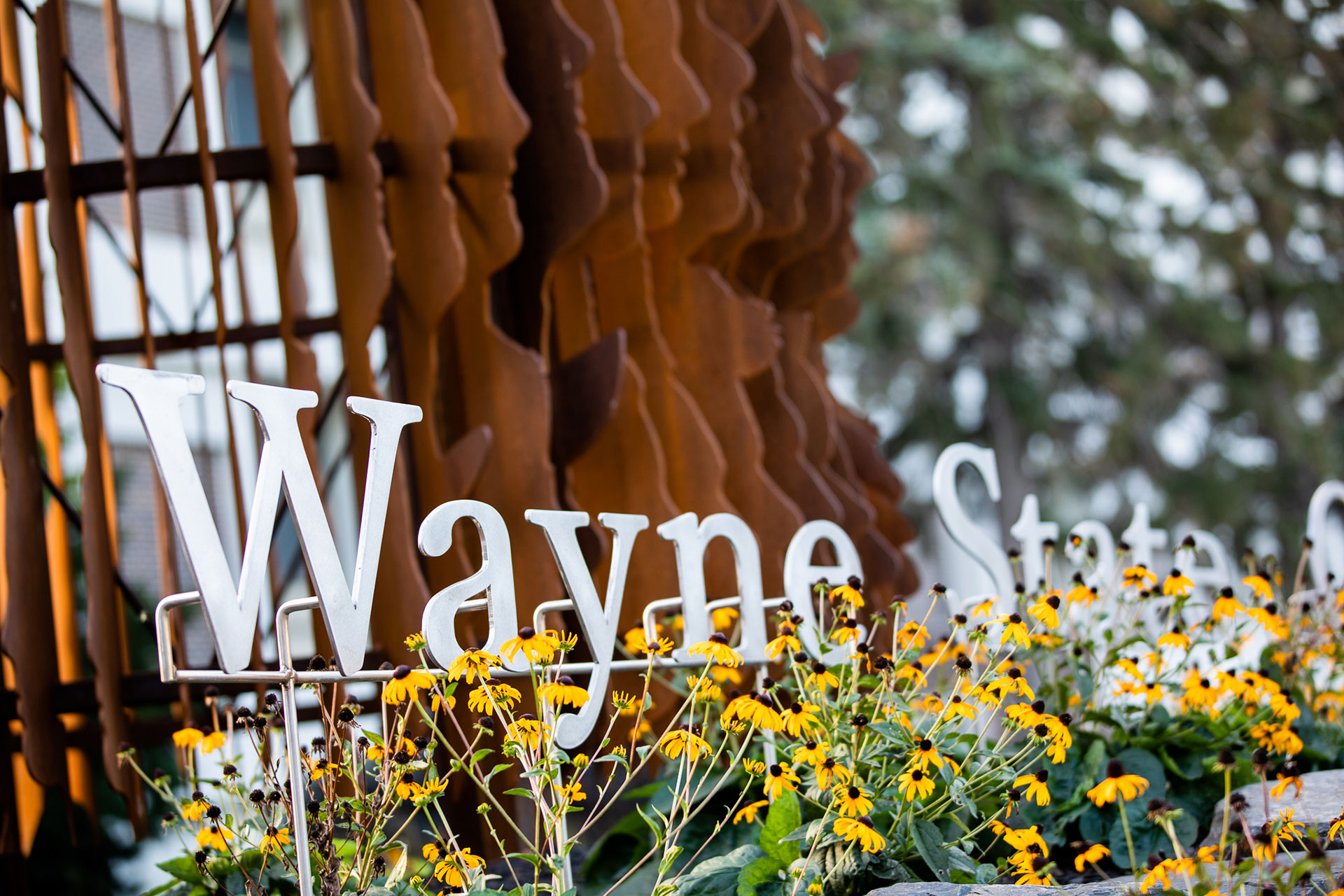 About half of Wayne State's students are classified as first generation in any given year. A variety of activities are planned for the first week in November to recognize these students.
Wayne State College will be celebrating first-generation students the first week in November. First-generation students are typically defined as students who are the first in their family to attend a four-year college or university to attain a bachelor's degree. About half of Wayne State's students are classified as first-generation students in any given year.
The college's celebration will feature a variety of events and social media challenges and content. All events and activities will follow campus policy to ensure public safety, including social distancing and wearing a mask.
"But 1st, Coffee" will be an opportunity for students on campus to stop and get a warm coffee or hot chocolate from first-generation faculty and staff on Monday, followed later in the day with a virtual mentor panel.
TikTok Tuesday will be geared toward a dance or a video that students can replicate and share with the hashtag #WSCFirstGen2020.
There will be a first-generation video shared on Wednesday.
Students can write a "Thank you" to someone who helped them on their journey to becoming a first-generation college student on Thursday.
Social media challenges will wrap up the academic week on Friday.
There will be a proclamation of First-Generation Day and TRIO Student Support Services will be inducting students into its honor society while acknowledging first-generation participants on Sunday.
Throughout the week, there will be daily events, fliers with information about being first generation, and posters celebrating first-generation students, staff, and faculty.
"Wayne State College has a large number of first-generation students, and we are really excited to shine a bright light on the unique strengths and successes of an often times overlooked student population," said Kelly Wenig, director of the Holland Academic Success Center. "We hope that by bringing awareness of just how many students, faculty, and staff are first-generation students, we will be able to create a sense of belonging, inclusivity, and confidence about how much our students can achieve."
Institutions from across the nation will celebrate first-generation students, faculty, and staff Nov. 8 and highlight the important contributions made within the campus communities for the last four years. This date marks the 55th anniversary of the signing of the 1965 Higher Education Act, which has helped millions of first-generation, low-income/under-resources students persist to degree completion.