Published Thursday, February 20th, 2020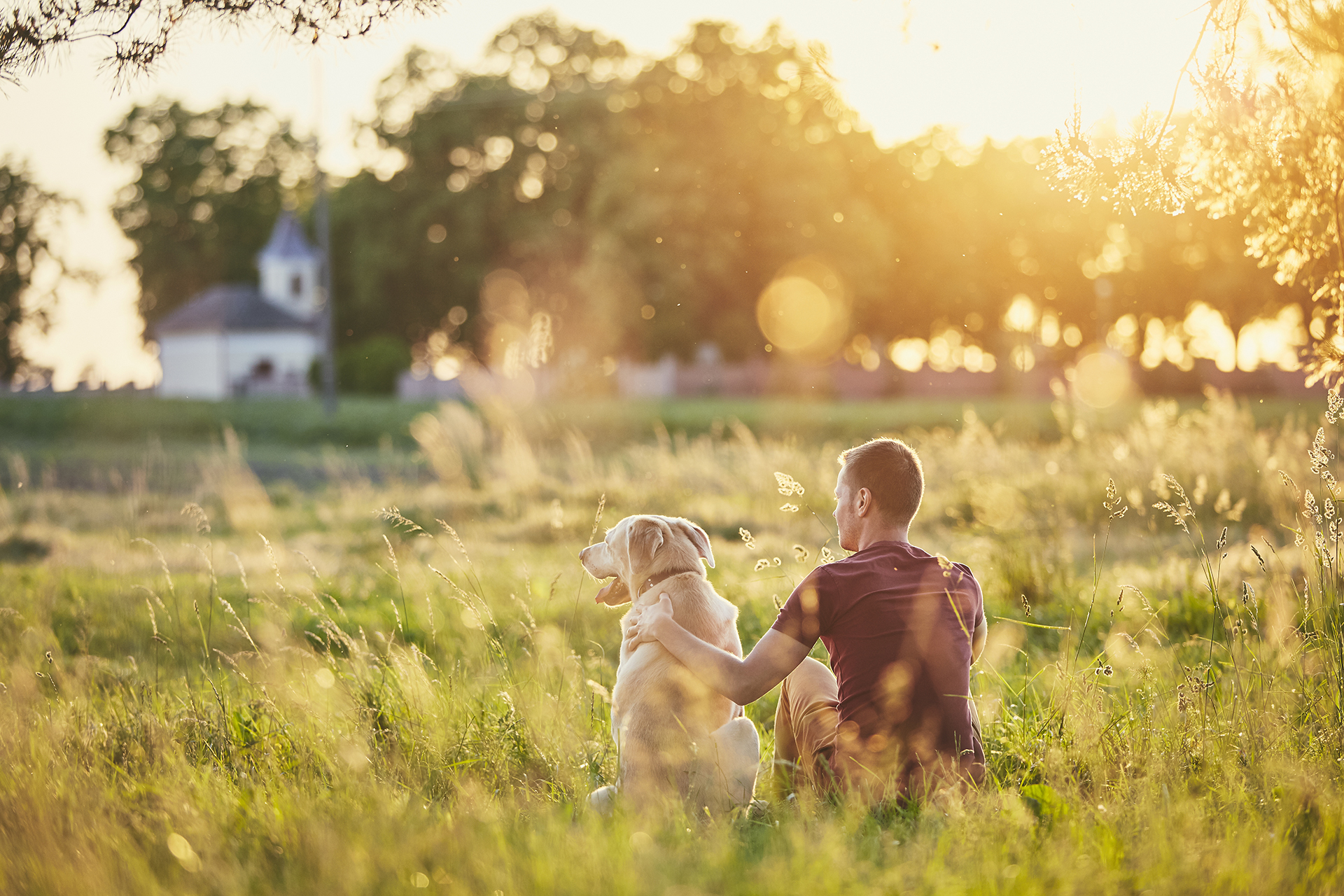 Research on the mental health needs of the rural population, conducted by Dr. Joe Blankenau, alumnus Ciera Afrank, and UNMC researchers, has been published in the Journal of Rural Mental Health.
Ciera Afrank
A recent collaborative effort including political science professor Dr. Joe Blankenau, Ciera Afrank '16, MSE '19, and a team of researchers at UNMC Public Health published a report in the Journal of Rural Mental Health entitled "Barriers and Solutions to Providing Mental Health Services in Rural Nebraska."
The research began when Afrank was an undergraduate at WSC. As part of WSC's relationship with the University of Nebraska Medical Center/College of Public Health, the college received funding through the Rural Futures Institute of the University of Nebraska-Lincoln. The principle investigator for the grant from the College of Public Health was Dr. Patrik Johansson. The project began in a senior research seminar where Afrank, who graduated with psychology and sociology degrees and a political science minor, conducted an original survey directed at non-prescribing mental health providers.
"Growing up in rural Nebraska, I was fascinated by each individual's unique life story," said Afrank. "I was introduced to a mental health policy expert through the Behavioral Health Education Center of Nebraska (BHECN), and I realized how I could combine my fields in a purposeful way. I want to help improve lives in rural Nebraska communities, like those of my family, friends, and neighbors, so this project provided an opportunity to address our unique needs."
Dr. Joe Blankenau
The conclusions of the project suggest rural Nebraska mental health providers are seeking public health-oriented interventions. Financial barriers were the most significant concern for providers and their clients. Responses also identified the need for facilities focusing on dual diagnosis and severe and persistent mental illnesses. Stigma and prevention were the other priorities. Providers indicated a need for more public health initiatives to normalize discussion of mental health in rural communities. Proposed initiatives include community-based promotions about mental health in general and where to access services, as well as introducing more mental health education in schools.
"Our rural communities are challenged by high rates of depression, anxiety, suicide, addiction, domestic violence, and so much more," Afrank points out. "In tightknit towns, social isolation is exceptionally common. Stigma causes those in delicate situations to be ostracized when they need support the most. The narrative around mental health is slowly shifting across the world, and the change is crucial to the well-being of our rural communities."
"I cannot say enough about the hard work and professionalism Ciera brought to the project," said Blankenau. "These types of research projects play an important role in helping inform advocates for rural mental health and policy makers about the key needs of mental health in rural Nebraska and similar areas across the country."