Published Thursday, September 12th, 2019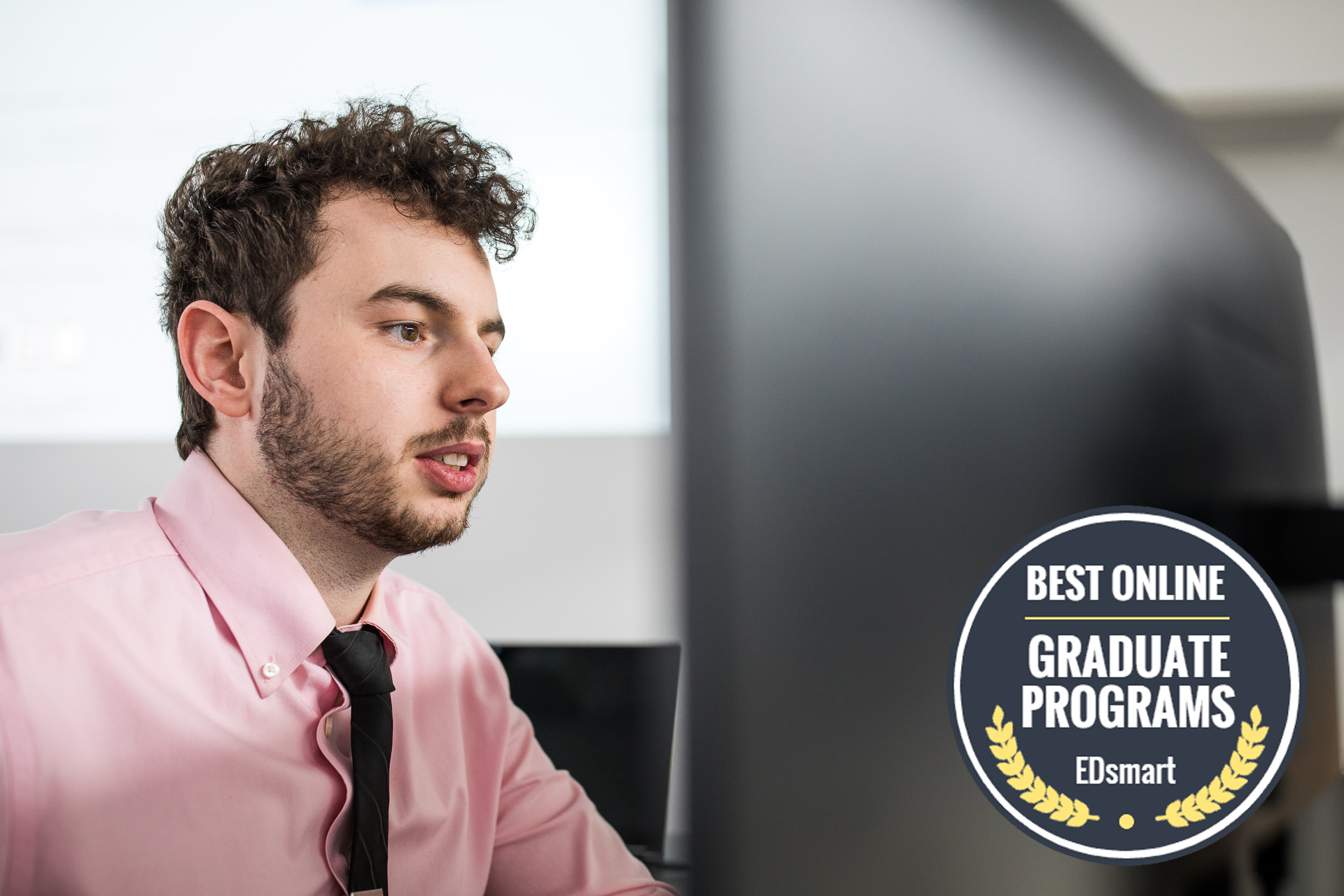 EDsmart named Wayne State College as one of the best online graduate programs in the nation.
A bachelor's degree is a great starting point for your career. Furthering your education with a master's degree can then help you get into management, administration, or leadership positions. Earning a master's degree online is convenient and helps professionals advance into management roles or change fields.
Based on data, EDsmart has created a list of the best online graduate programs complete with information that matters.
Wayne State College is No. 7 on the list.
Schools were ranked based on four data points in three categories:
Affordability (financial aid, net price)
Student Satisfaction (retention rate)
Academic Quality (four-year graduation rate)
Student Outcome (return on investment per Payscale.com)
Each data point is ranked with equal weight. Schools received a weighted overall ranking score for each individual point mentioned above – 100 being the highest score possible.
In the case of a tie in scoring, the average net price was the determining factor for which school received the higher rank – the lower the net price, the higher the ranking.
All data was gathered from the National Center for Education Statistics website and Payscale.com.
Wayne State College offers several fully online graduate degrees, including:
WSC also offers a Master of Science in Education (MSE) with options in counseling, curriculum and instruction, school administration, special education, and more. Some MSE programs are fully online, while others are partially online.