Published Thursday, July 25th, 2019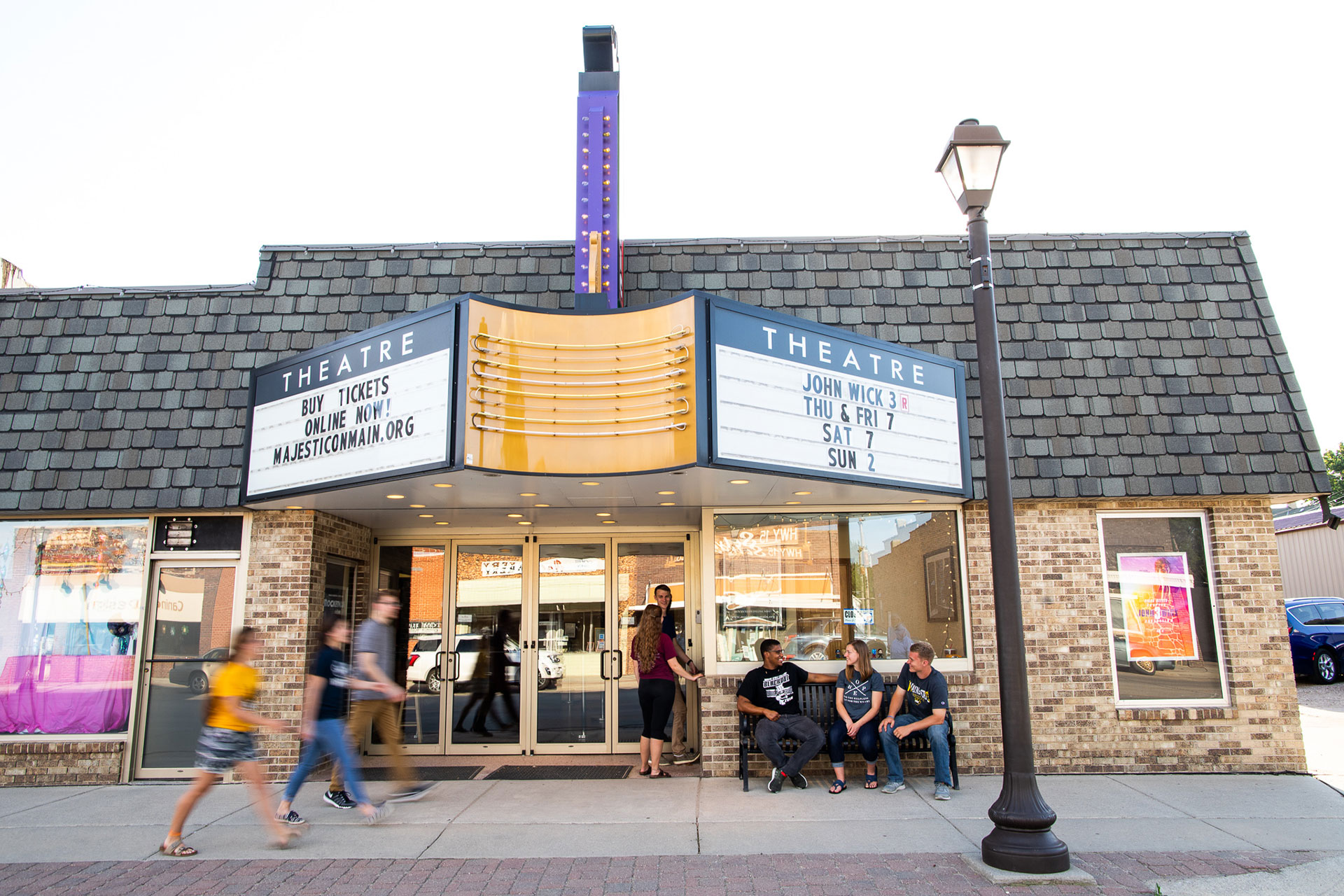 Business Insider recently named Wayne as one of the best college towns in the United States to start working in after completing your education.
Don't want to leave town yet after graduating college? According to Business Insider, the city of Wayne has tied for the No. 15 spot in the top 20 college towns to start a career in after completing your education. This speaks highly of both Wayne State College and the community of Wayne.
Wayne is one of only three college towns in the list located west of the Mississippi River. The other two were Vermillion, S.D., and Stillwater, Okla. Wayne tied for 15th with Vermillion and Athens, Ohio.
Some of Wayne's biggest industries include government, agriculture, retail, and service.
The list was compiled by Grand Canyon University using data from the US Census, Yelp, Indeed, and US Climate Data. Findings were based on factors including job markets, local culture, and city infrastructure.