Published Tuesday, April 16th, 2019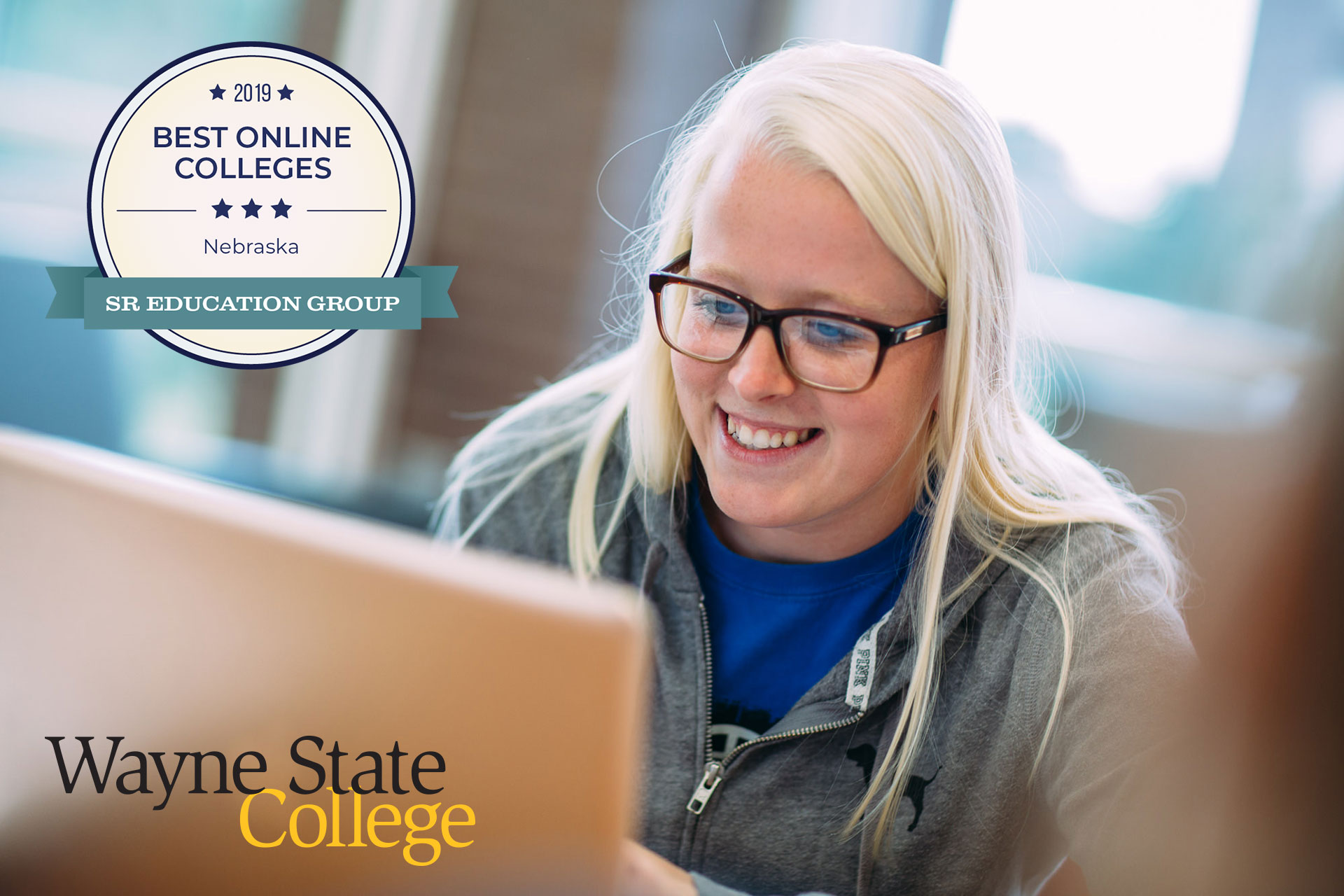 Wayne State offers three fully online bachelor's degrees in business management, criminal justice, and human resource management.
SR Education Group, a leading education research publisher, recently ranked Wayne State College as the No. 1 best college in Nebraska offering online bachelor's degrees for 2019. The schools on the list are ranked according to each school's high alumni salaries and affordable tuition.
Wayne State offers three bachelor's degree programs that are fully online - an online management degree, an online criminal justice degree, and an online human resource management degree.
Wayne State also offers several online master's programs, including the areas of business administration, counseling, education and organizational management.
The methodology for the rankings employs median mid-career salary data, as well as manually researched tuition rates. Since salaries differ by degree level and program, SR Education Group utilizes bachelor's, master's, and program-specific salary data for the rankings. Manually collected tuition rates are also specific to degree level and program.