Published Thursday, October 19th, 2017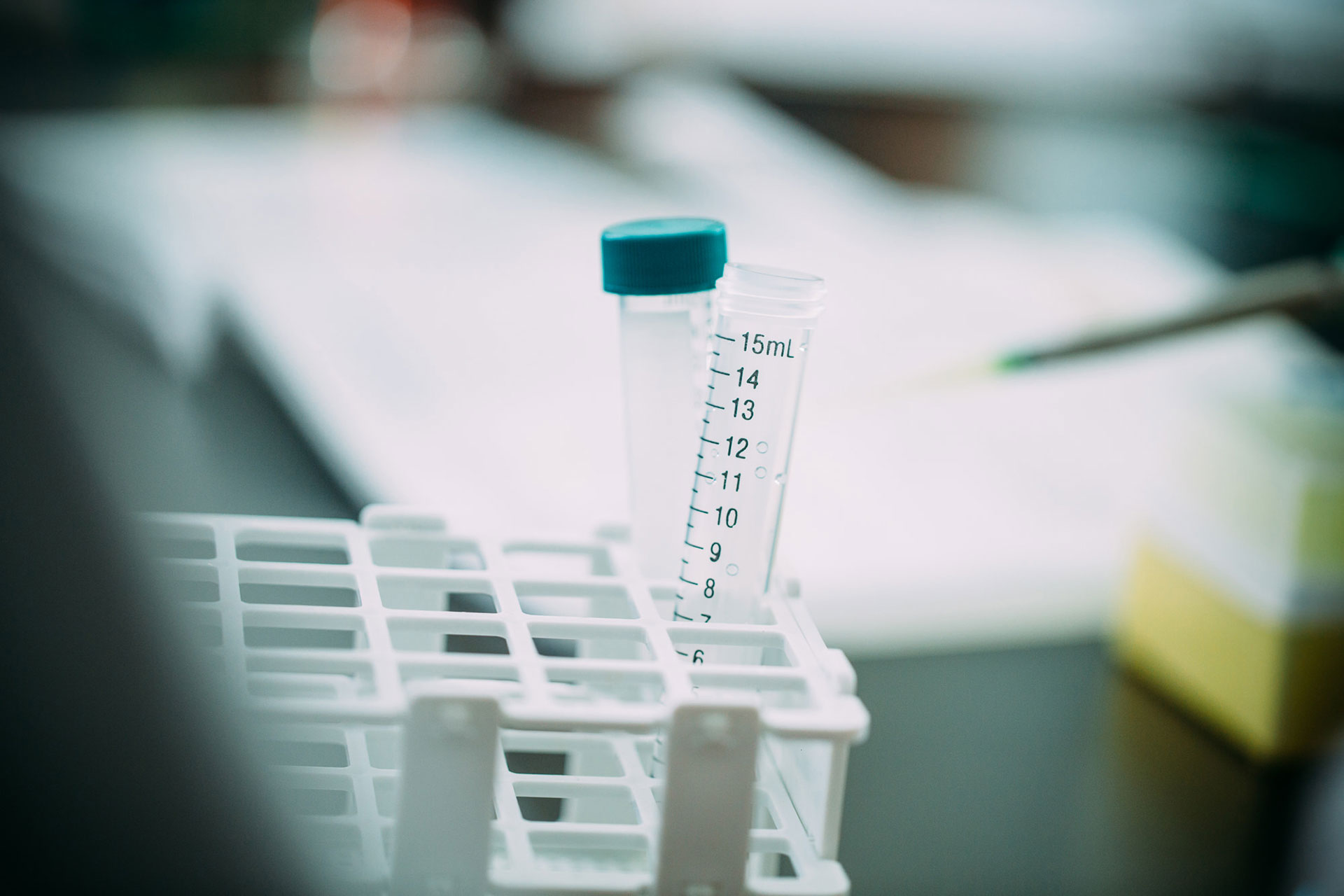 This event is open to all students at various points in their career exploration. You can register early, or drop-ins are also welcome!
Wayne State College in conjunction with the University of Nebraska Medical Center will be hosting the Health and Research Career Discovery Day on Tuesday, Oct. 24, from 2 to 5 p.m. in the Kanter Student Center. The event provides a way to explore the wide variety of health and research careers and UNMC's degree programs that can launch those careers.
The event is open to all students at various points in their career exploration, including if you are exploring a health and research career options, narrowing your interests and looking to develop a portfolio through experience, or preparing to apply to health or research degree programs and want to network with admissions representatives.
Careers available to explore include: biostatistics, epidemiology, environmental health, occupational health, medicine, biochemistry and molecular biology, cancer research, immunology, pathology and infectious disease, integrative physiology and molecular medicine, molecular genetics and cell biology, neuroscience, pharmacy, dentistry, dental hygiene, oral biology, patient-oriented research, clinical perfusion education, cytotechnology, medical imaging and therapeutic sciences, medical laboratory science, physical therapy, summer undergraduate research, health promotion, maternal and child health, health administration and policy, emergency preparedness, nursing, applied behavior analysis, clinically relevant basic research, clinical and translational research, health practice and medical education, physician assistant, and medical nutrition education.
You can register early for this event at the following link: https://unebmc.hobsonsradius.com/ssc/eform/G00x72d6870kx6700kKN73F.ssc
Drop-ins are also welcome.
Schedule of Events
1 p.m. On-site registration
2 p.m. Opening session
2:30 p.m. Informational sessions
3:10 p.m. Informational sessions
3:45 p.m. Open table fair
5 p.m. Fair ends
Contact
For more information, please contact Dr. Todd Young, professor of physics and astronomy, at 402-375-7471 or at toyoung1@wsc.edu, or Shasta Hans in the School of Natural and Social Sciences at 402-375-7292 or at shhans1@wsc.edu.