Published Thursday, October 12th, 2017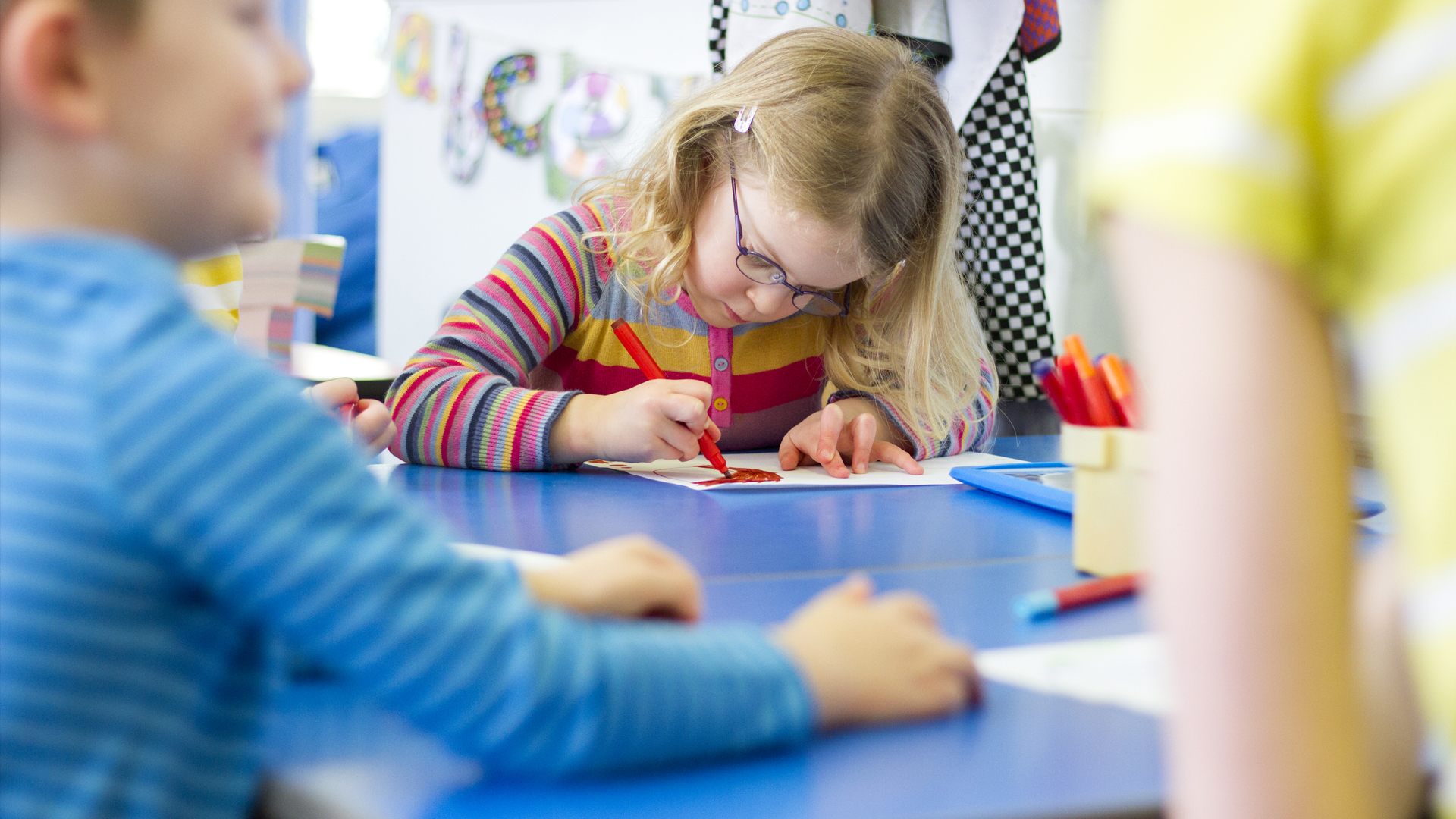 The program is set to begin in summer 2018.
Wayne State College is pleased to announce it will offer a fully online Master of Science in Education degree in special education (SPED) beginning in the summer of 2018. Through this advanced degree program, four different tracks will be available for people interested in a career and graduate level training in special education, according to Dr. Nicholas Shudak, Dean of the School of Education and Counseling.
"The online SPED program will be of interest to certified teachers looking to add a SPED endorsement to their certificate; to teachers with a SPED endorsement seeking an advanced degree to broaden and deepen their knowledge; to special education professionals who are interested in a leadership and administrative role as a special education supervisor; and to those who have their bachelor's degree and are looking to begin a teaching career in special education," Shudak said.
According to the Nebraska Department of Education, the number of special education teaching positions left unfilled or filled by those that were not fully qualified was 23.7 percent during the 2016-17 school year. The United States Department of Education also reports there is a national shortage of special education teachers. The fully online program options can assist school systems in hiring fully qualified special education teachers.
"This program is the result of concerted efforts between regional teachers, school leaders, and the college to address the dire shortage in having qualified professionals serving students with exceptionalities," said Dr. Casey Hurner, Chair of the Educational Foundations and Leadership Department.
"The online communities developed through the four tracks will allow for candidates to develop their culturally sustaining pedagogies and advocate for the needs of diverse learners," said Drs. Hurner and Laura Franklin, both special education faculty at Wayne State College.
For those interested in learning more about the dates and delivery of this program at Wayne State College, please contact the School of Education and Counseling at the following email: onlinesped@wsc.edu.
Learn More About our Online Special Education Master's Degree