Published Thursday, January 12th, 2017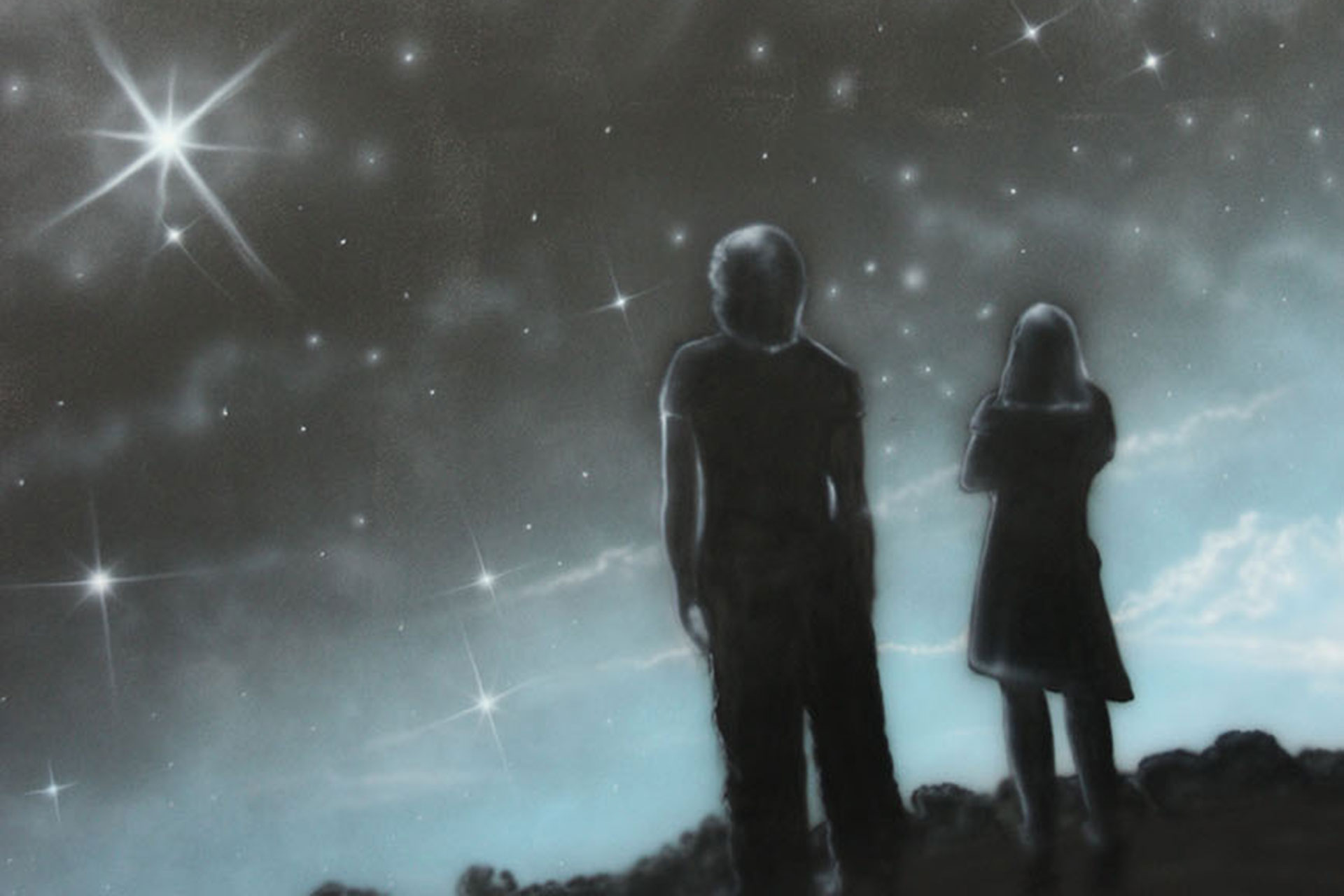 The planetarium is set to begin its spring season of shows Friday, Jan. 20.
The Fred G. Dale Planetarium at Wayne State College will begin its 2017 spring season of public shows on Friday, Jan. 20, at 7 and 8 p.m.
For this spring season, the planetarium is pleased to present many new shows, including "Sunstruck," "From Earth to the Universe," "Stargazer," and "The Dark Matter Mystery."
Subsequent shows will be each Friday night at 7 and 8 p.m. Saturday shows at 2 p.m. are dedicated to the upcoming "Great American Total Eclipse" on Aug. 21, 2017.
Please come to the planetarium to learn about this amazing astronomical event, where to view it, and how to view it safely.
Please visit www.wsc.edu/planetarium for a detailed show schedule, more information about these public shows, and how to book a private group showing.
The suggested donation for all shows is $5 for adults and $3 for kids.