Published Monday, October 3rd, 2016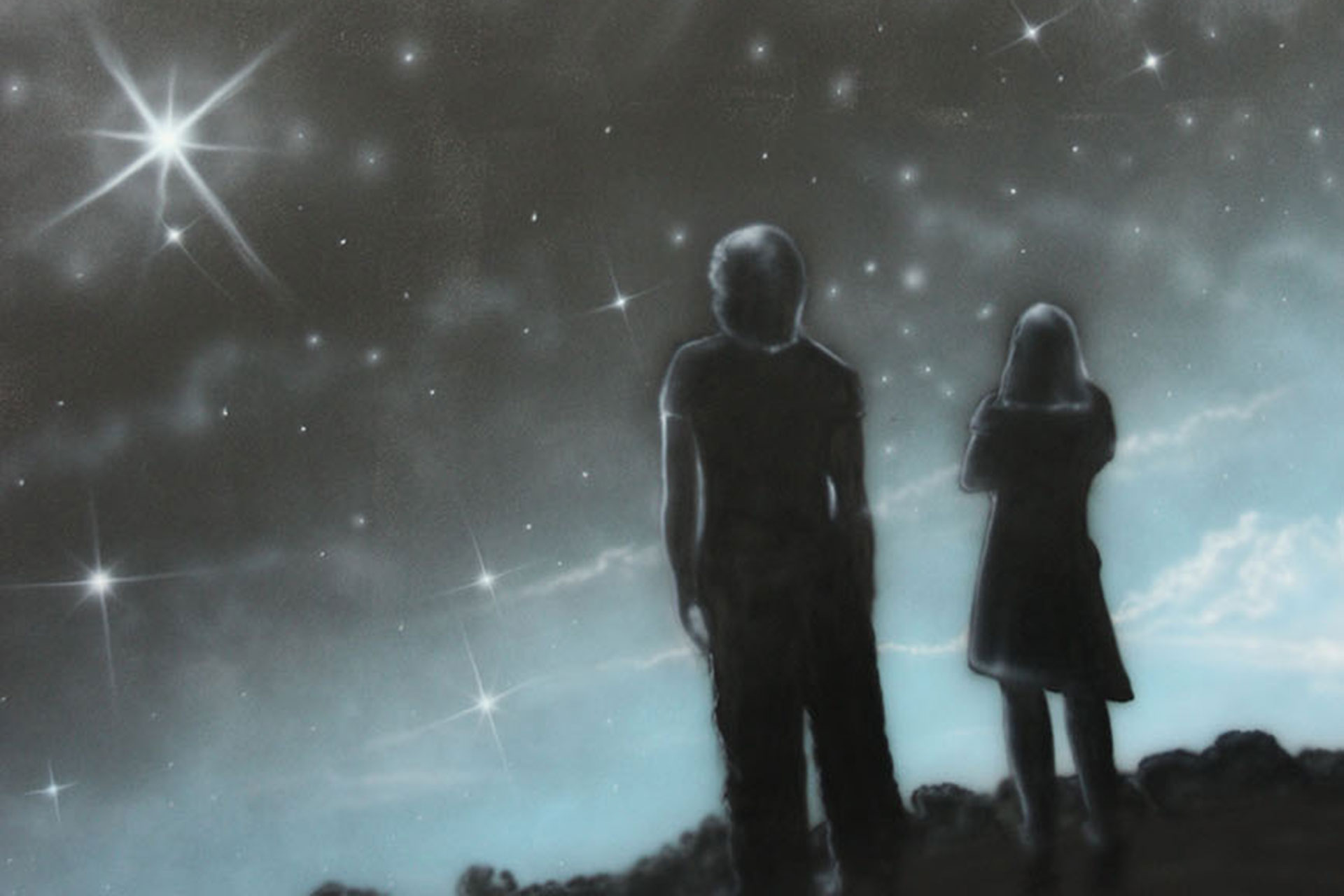 The schedule of fall planetarium shows begins Oct. 7 during Homecoming and runs through December.
The Fred G. Dale Planetarium at Wayne State College begins its 2016 fall season of public shows on Friday, Oct. 7.
For this fall season, the planetarium cycles through 11 different shows, including full-dome shows like STARS; Earth, Moon, and Sun; and Cosmic Colors. Each show includes a tour of the current night sky and a constellation song.
Wayne State College Homecoming planetarium shows will include:
STARS, hosted by Dr. Todd Young, Oct. 7 at 1:30 p.m.
Earth, Moon, and Sun, hosted by Dr. Todd Young, Oct. 7 at 6:30 p.m.
Compass, Calendar, and Clock, hosted by Dr. Todd Young, on Oct. 8 at 4 p.m.
"Where Will You Be When the Dragon Eats the Sun: A Talk About the 2017 Total Solar Eclipse" is available from Dr. Todd Young upon request.
On Aug. 21, 2017, a total solar eclipse will pass through the middle of Nebraska. Dr. Todd Young will discuss various mythologies associated with solar eclipses (including the Chinese mythology where a dragon dines on the sun), the astronomy behind solar eclipses, and how to safely view the solar eclipse. This talk can be adapted for any audience. If interested in having Dr. Young present this talk to your group, please contact him at toyoung1@wsc.edu or 402-375-7471.
Dr. Todd Young is a professor of physics and astronomy at Wayne State College. He is director of the Fred G. Dale Planetarium, coordinator of the Nebraska Science Bowl and and the Rural Health Opportunities Program (RHOP) at WSC. Dr. Young's research interests include variable stars, globular clusters, and the origin of the solar system. His teaching interests are physics and astronomy education and outreach. He received the George Rebensdorf Teaching Excellence Award in 2008. Dr. Young has taught at WSC for 18 years.
Musicians perform live music in the planetarium on Nov. 3 and 4. Laser shows are planned for the month of November.
Please visit wsc.edu/planetarium for a detailed planetarium show and laser show schedule, more information about these public shows, and how to book a private group showing. The suggested donation for all shows is $5 for adults and $3 for kids. All donations are appreciated.
Wayne State College, a leading, public four-year college in northeast Nebraska, is a proud member of the Nebraska State College System.