Welcome!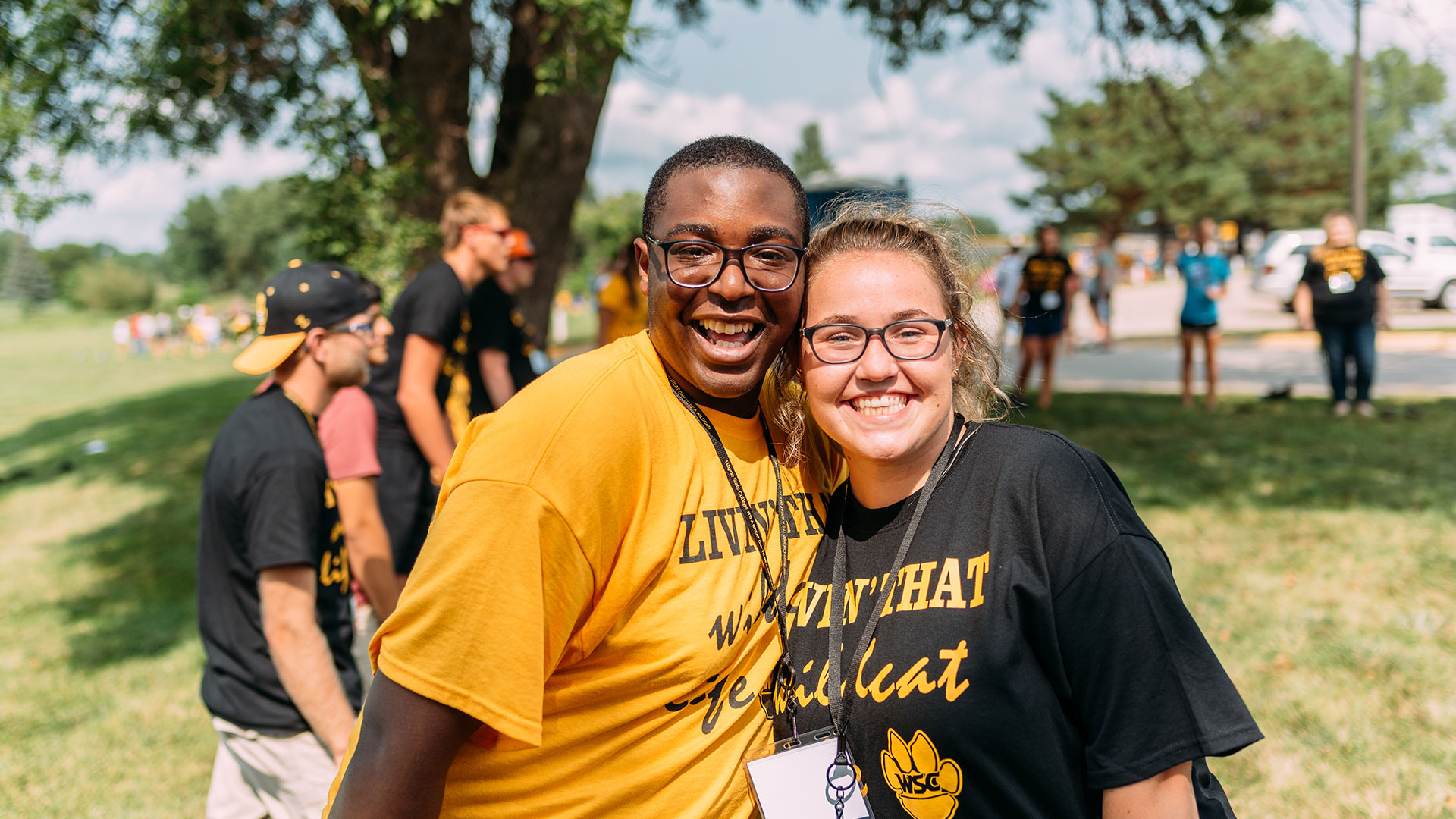 Welcome, Class of 2026! We are excited you have chosen Wayne State College and the Wildcat Family to pursue your academic and professional goals. We look forward to helping you make the transition to college life.
The 2022 Week of Welcome (WOW) is Friday, Aug. 19, through Friday, Aug. 26. Throughout WOW, you will meet other first-year students with the same major as you and explore the opportunities and services waiting for you at Wayne State College. Each day holds Wildcat adventures that will help you meet new friends, explore the community, and the faculty and staff of Wayne State College.
Welcome to Wayne State College and remember – It's a Great Day to be a Wildcat!