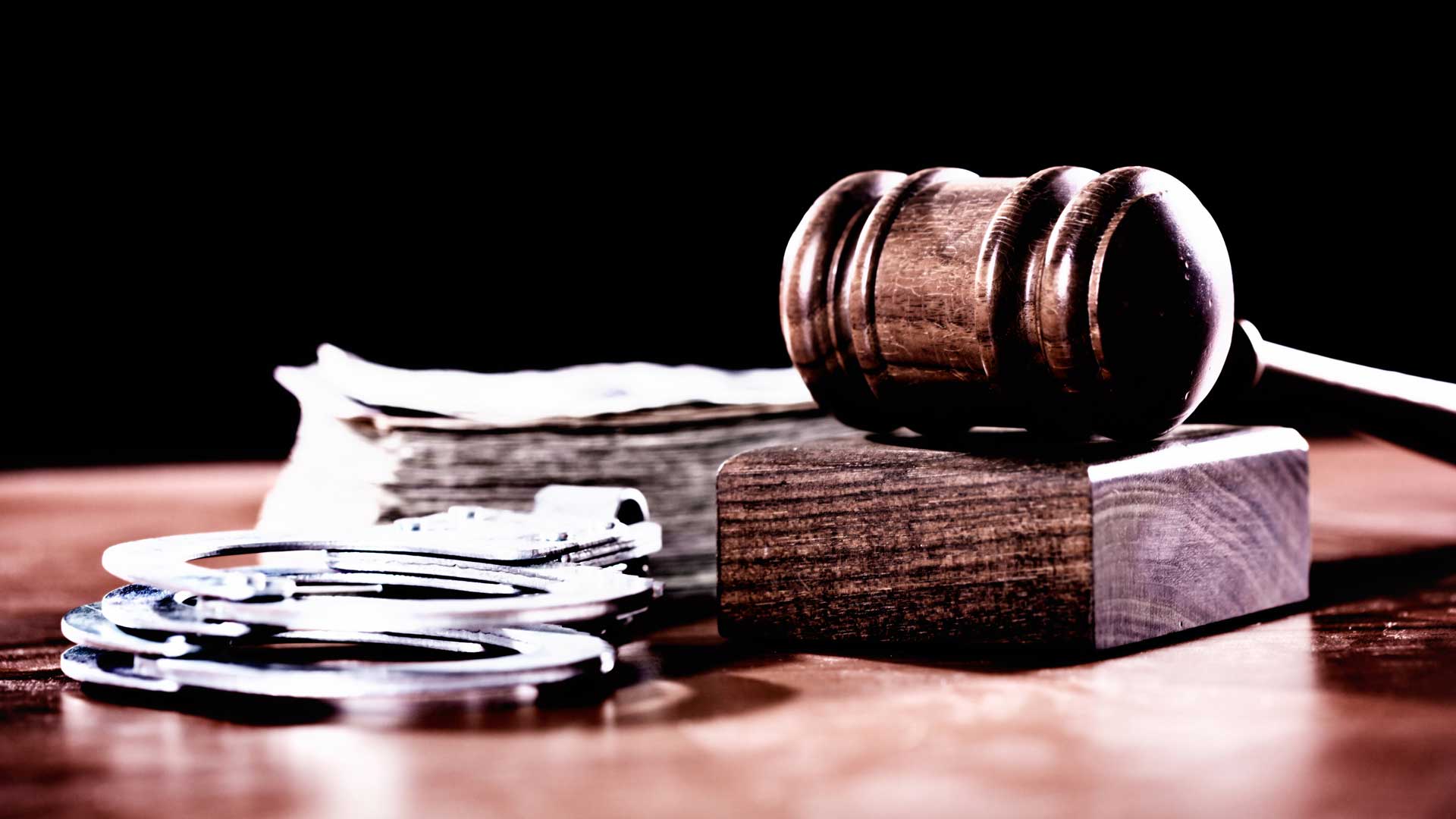 Online Criminal Justice Master's Degree
An affordable, online master's degree in Criminal Justice Administration and Management (MSOM).
The Criminal Justice Master's Program at Wayne State
The criminal justice administration and management master's degree program is designed for for those who want to enter or advance in the field of criminal justice. The field of criminal justice is growing, not just in the number of jobs and salaries, but in the variety of positions from which to choose. At the same time, competition for jobs can be fierce. A criminal justice master's degree will give you a competitive edge, whether you plan to enhance your career, teach, or pursue a doctorate.
In the online criminal justice master's degree program at Wayne State, you'll develop the problem-solving skills needed for roles in government, nonprofit organizations, community advocacy, or in federal agencies. In your coursework, you will apply principles of leadership in organizational settings, learn theories of criminal behavior, and gain an informed perspective on topics such as youth and crime, the judicial system, cybercrime, and more. Best of all, this 36-credit hour program is offered in a convenient online format designed for the busy working professional.

Questions? Contact:
Dawn Hirschman
Assistant to the Dean
School of Science, Health, and Criminal Justice
Email: [email protected]
Phone: 402-375-7292
An Affordable Online Criminal Justice Master's Degree Program
Wayne State's online master's degree in criminal justice is among the lowest priced in the nation. Our online degrees are continually recognized for incredible value, successful graduates, and innovative learning.
Take the Next Step