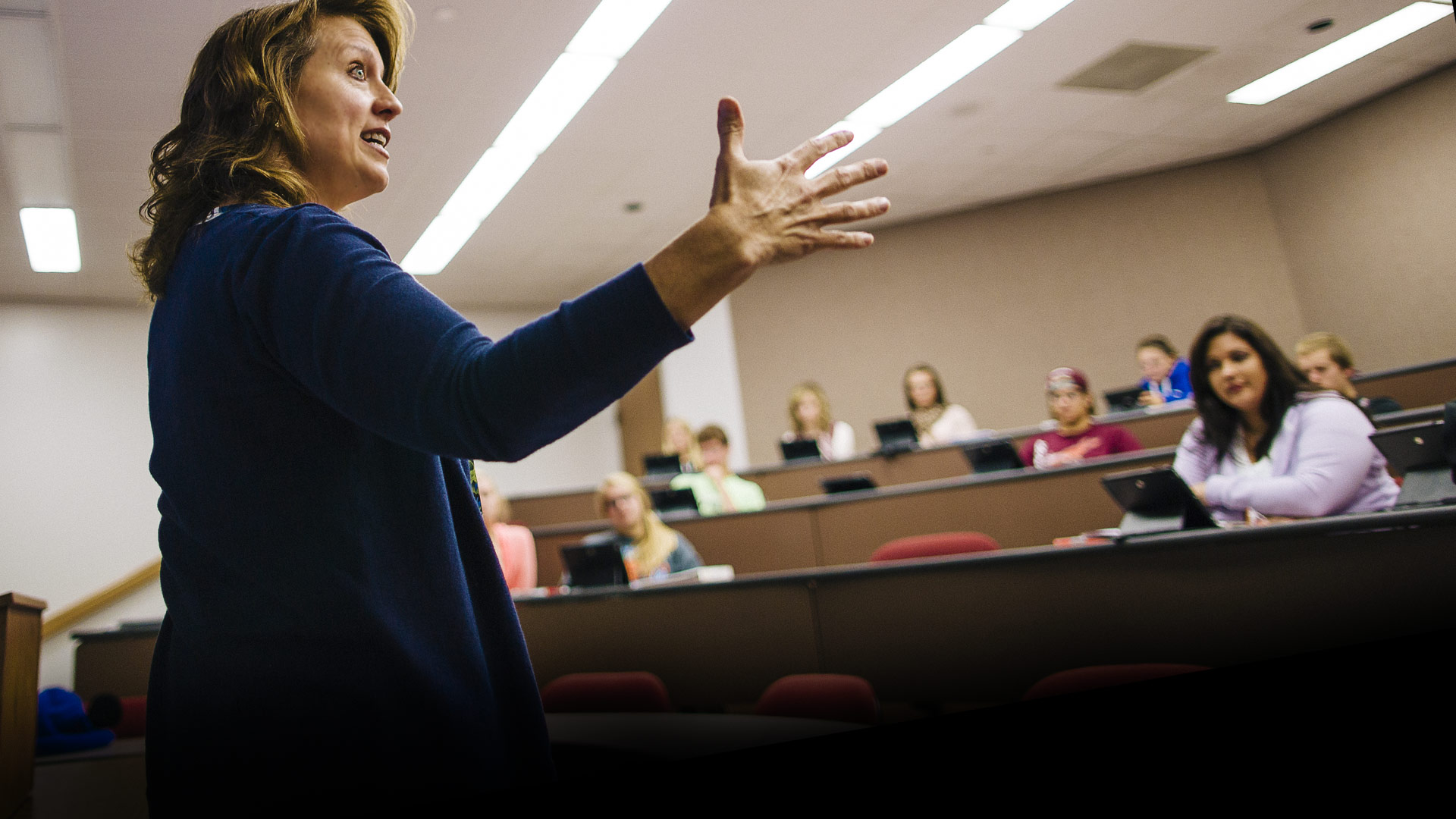 Organizational Management Master's Degree (MSOM)
Master of Science Degree in Organizational Management
Wayne State College offers an online master's degree in organizational management with seven areas to choose from. Our programs are convenient and affordable, and recognized for their quality and value. Start your organizational management master's degree online today.
Newest Program: Human Performance and Wellness Management
If you are interested in moving into management, performing your job at a higher level, or even starting your own business, the 36-hour online graduate program in human performance and wellness management can help you make that step.
Recognized for Excellence
Wayne State's graduate programs are nationally ranked and continually recognized for incredible value, successful graduates, and innovative learning.
Affordability
The online organizational management master's degree at Wayne State College is among the lowest priced in the nation.
Take the Next Step