Speaker: Ron Holt
Ron Holt '89 presents "Queer in the Cornfields: Why It's Important to Advocate for LGBTQ+ Youths."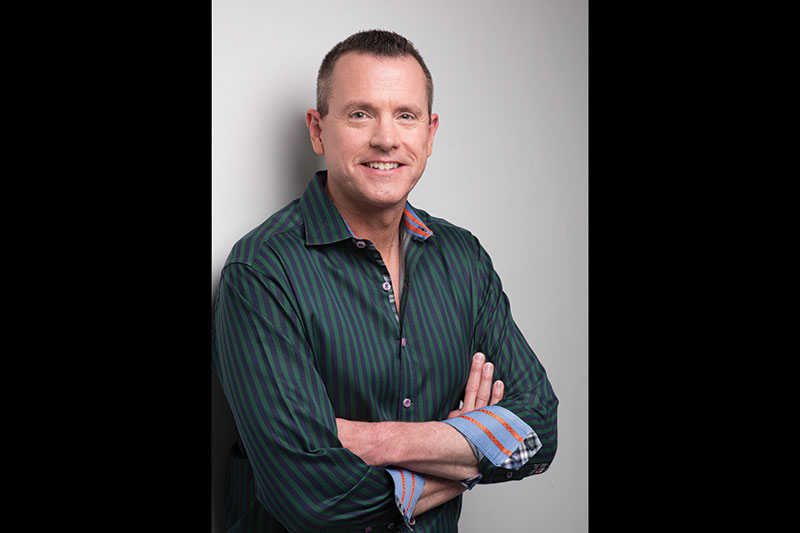 Dr. Ron Holt '89 discusses the importance of advocacy. A meet-and-greet will follow, where light refreshments and complimentary copies of Holt's books will be available while supplies last.
Holt is a licensed, board-certified psychiatrist and motivational speaker, author, and facilitator who resides in San Francisco, Calif. He is passionate about issues relevant to the Lesbian, Gay, Bisexual, and Transgender (LGBT) communities and is a leader in the LGBT happiness and mental health world.
Sponsored by PRIDE and the Psychology and Sociology Club