Faculty Recital: Karl Kolbeck
Featuring Dr. Karl Kolbeck on clarinet. Event will also be livestreamed.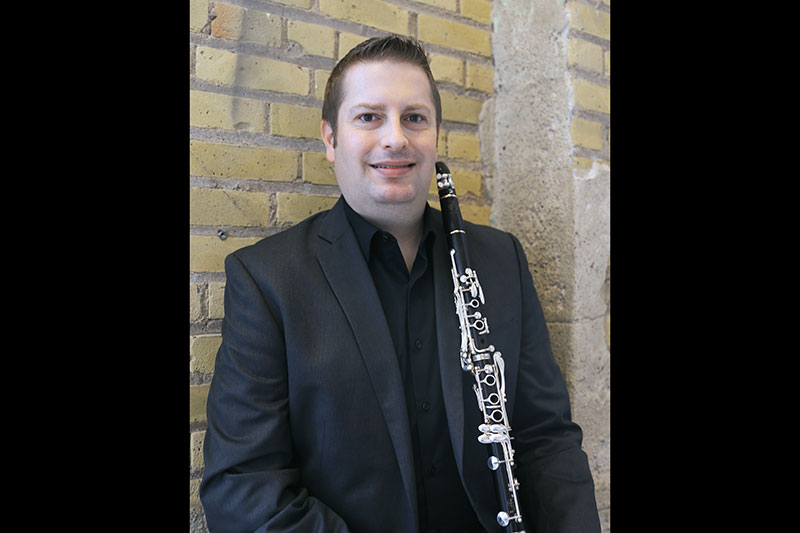 Wayne State College Department of Music presents a faculty clarinet recital by Dr. Karl Kolbeck, associate professor of woodwinds at Wayne State College. The performance includes piano accompaniment by Shelly Armstrong. This concert is free and open to the public and will also be livestreamed.
Musical selections create a waking escape, imploring listeners to exist in the moment, quiet the mind, and just absorb the sound. The musical journey encompasses diverse compositions from around the world, including "Two Pieces Op. 35, Nos. 6-7" by Reinhold Gliere, "Tristram and Iseult Suite" by Kathy Henkel, "Chant Slave by Joseph Edouard Barat," and "Fantasy Pieces, Op. 43" by Niels Wilhelm Gade.