Scavenger Hunt
Get to know Wayne with this city-wide activity. Part of Homecoming festivities!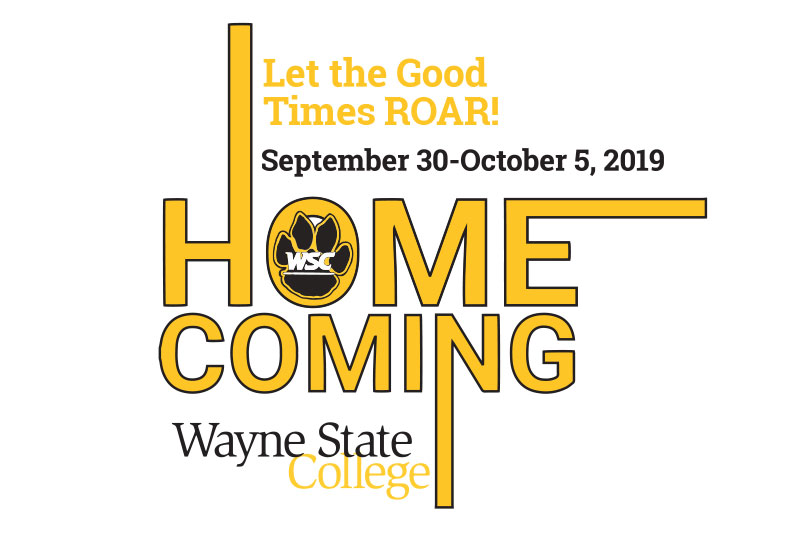 Beginning downtown in the Carhart Lumber parking lot. Teams will be given clues to businesses around town, where they will perform a task to move on. The hunt will end at 7:30 p.m. in the Willow Bowl for an awards ceremony, cake, and ice cream. Awards will be given to the top three student teams and top three community teams.
Early sign-up deadline is 5 p.m. Monday, Sept. 23. You may also sign up on site!