Happy and Healthy Hour
Join us as we promote healthy living, both mentally and physically! Every Thursday during the Fall 2021 semester.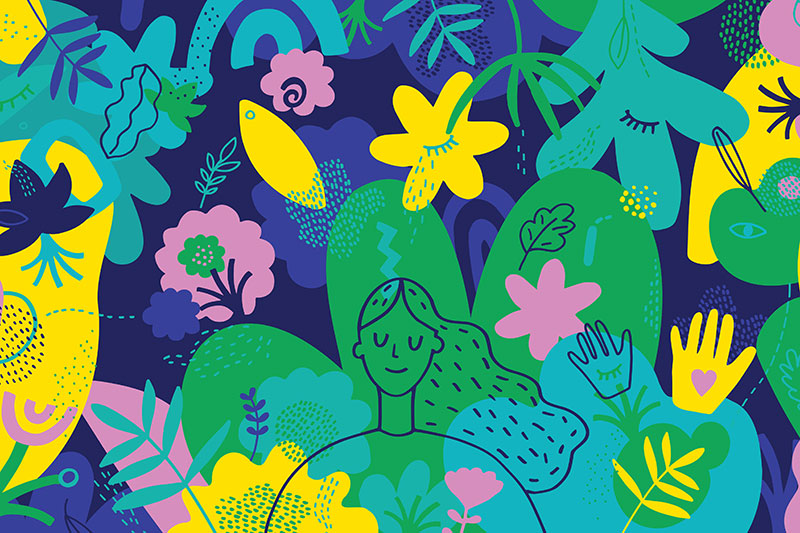 Join Student Health and Counseling every Thursday to promote wellness! Each week will feature engaging activities related to a mental and/or physical health theme, in collaboration with campus organizations and community partners. Come hang out, have fun, learn helpful tips, and be happy and healthy!
Sponsored by Student Health and Counseling, along with campus and community co-sponsors