Navigator Applications Due
Apply to be a Fall 2023 Navigator.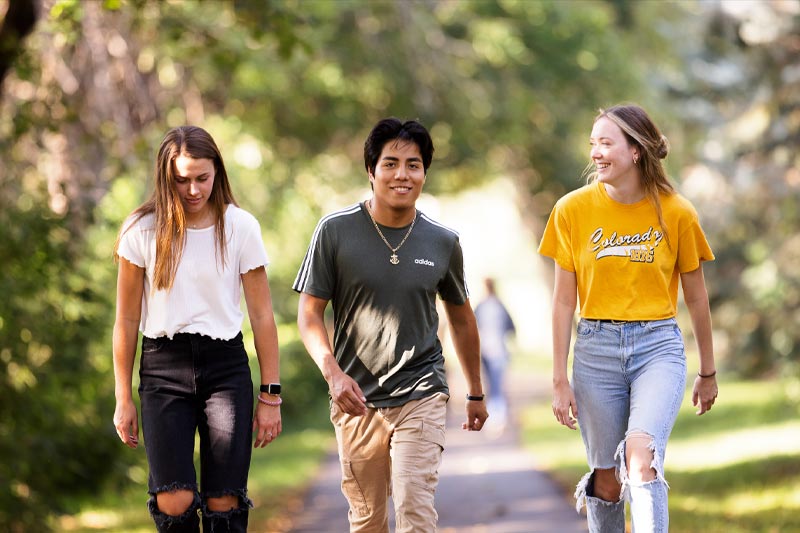 Do you like working with and meeting new people? Do you have an outgoing personality? Do you need some extra cash? Become a WSC Navigator!
Job features on-campus employment, flexible scheduling, a fun work environment, and great work experience.
Must have completed one year of classes on campus to apply. For more information, please visit www.wsc.edu/navigators or contact Jen Canham at 402-375-7082 or [email protected].