Killer Kettlebells - February
Killer Kettlebells is open to WSC students, faculty, and staff. See all February dates here.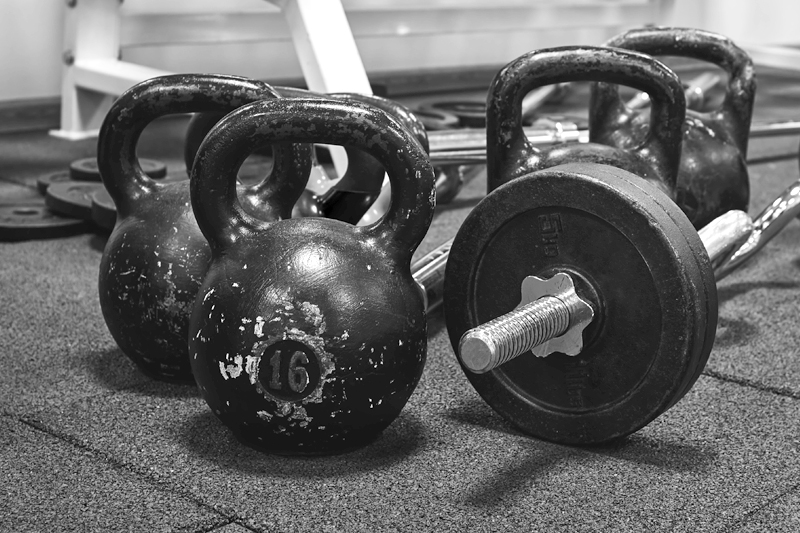 Killer Kettlebells is at 4:15 p.m. Thursdays.
Killer Kettlebells dates in February:
Thursday, Feb. 2
Thursday, Feb. 9
Thursday, Feb. 16
Thursda, Feb. 23
Sign up through the IMLeagues app.
Call 402-375-7521 for more information.
Follow @WSCRecCenter on Twitter for up-to-date information on exercise class schedule changes.