Northeast Nebraska Behavioral Health Conference
A conference designed for behavioral health professionals working in the field.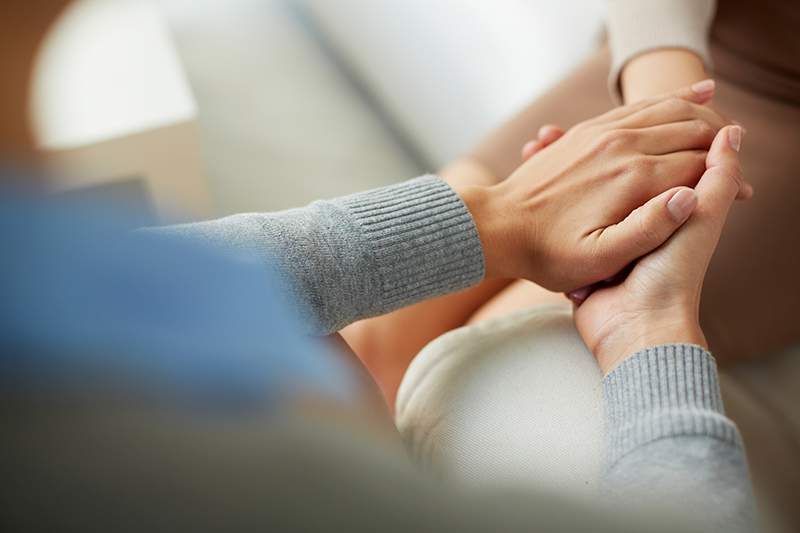 This year's topics include grief and loss counseling, co-occurring disorders, treating anger via mindfulnesss, school-based mental health, ethics in the helping professions, court/legal behavioral helath, counselor supervision training, and future mental health trends.
The conference is sponsored by the Nebraska Counseling Association, Behavioral Health Education Center of Nebraska (BHECN), Integrated Behavioral Health Workforce, and Wayne State College.